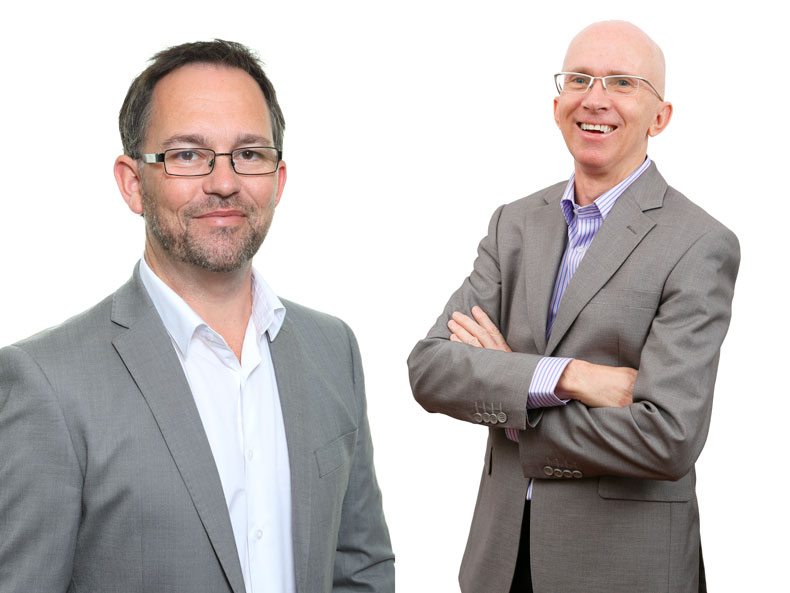 Auckland Pride have named Eventimento the producers of next year's festival. Eventimento, currently led by Jonathan Smith and Shaughan Woodcock, produced the first Pride in 2013.
Taking place on Saturday 25 February in its usual location along Ponsonby Road, Pride is expected to be better than ever, especially with event veterans taking over the helm.
As Board Co-Chair Kirsten Sibbit says, "Jonathan has already experienced the delivery of a successful Parade back in 2013, so he knows the challenges of the role and what to expect."
Eventimento is known for getting behind events that support the LGBT+ community, having produced the Big Gay Out, World AIDS Day National Appeal, DOC NZ Film Festival Awards and Queen of the Whole Universe – which has raised more than $170,000 for HIV and AIDS charities.
What some of you may not know is that Smith and his husband, Kevin Baker, used to be known by their stage names, Buffy and Bimbo. Buffy and Bimbo may come to mind from dragging John Key on stage at his first Big Gay Out in their routine. Unfortunately, the duo have since retired, after moving to the Hawke's Bay.