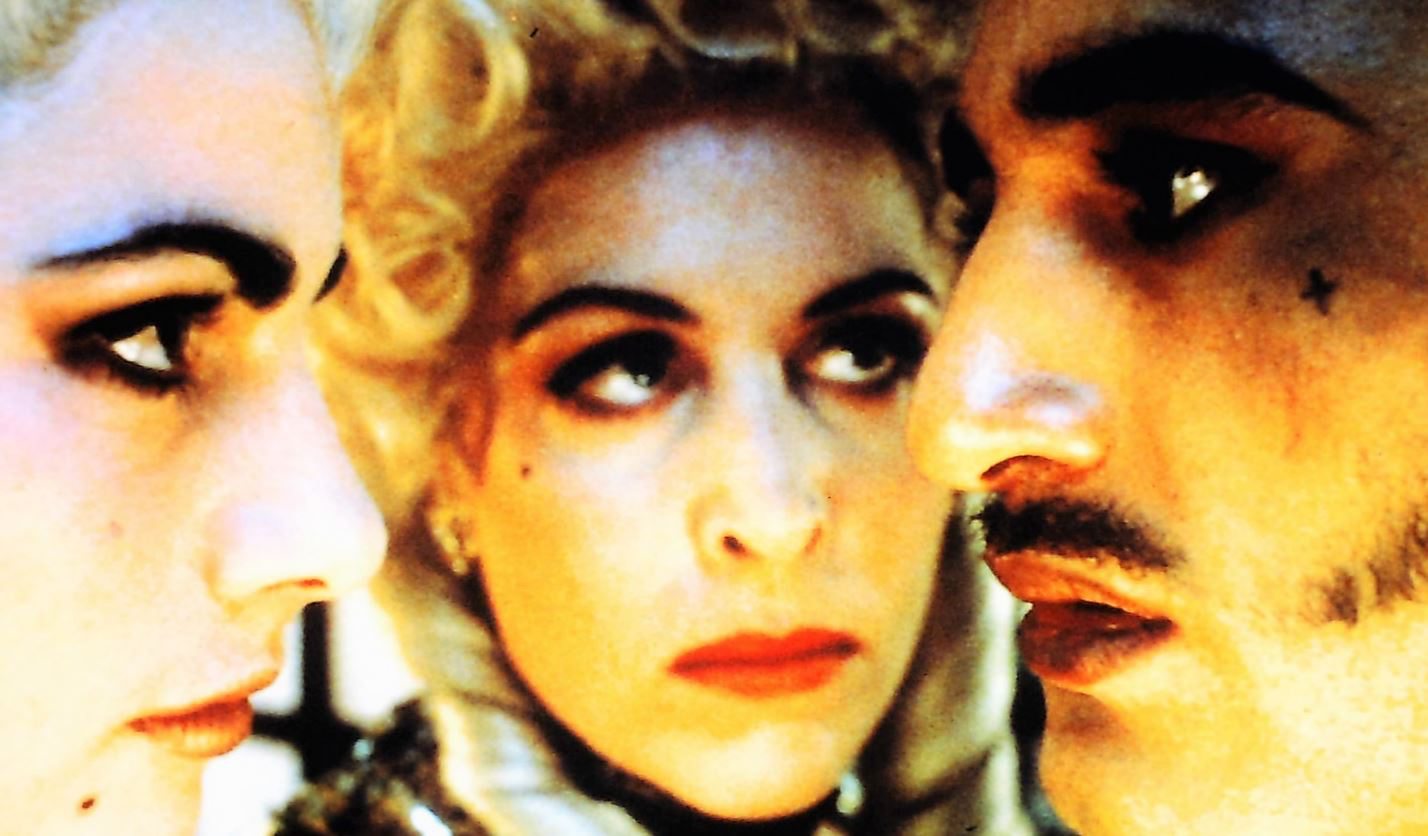 UPDATE: 25/11/16
Two for one tickets for our express readers, head to Ticketmaster and use the promo code "UNLEASHED".

Think Much Ado About Nothing but with same-sex relations (and less Shakespearean English). Or Vanderpump Rules, but two retro-fitted sheds on the Auckland waterfront instead of Sur, and with far less glamour. Starting with a lesbian love story, which evolves to triangle, then quadrangle and then into a whirlwind of love and lust, Desperate Remedies has been re-mastered and is to be shown at their 're-premiere' for one night only on Monday 28 November.
The film is to be shown at The Civic in Auckland, where it was originally premiered all those years ago. Many of the people involved in the film are also going to be there.
Desperate Remedies was a launching point for Cliff Curtis as his feature film debut, as well as featuring Jennifer Ward-Lealand, Lisa Chappell and the late Kevin Smith whose family will be in attendance.
After the film, The Pah Homestead will be hosting an exhibition of the costumes and props in 'Remedies Redux: The Desperate & The Beautiful' from 29 November to 15 January. Proceeds from the event will go to the Wallace Arts Trust for future film making – as a point of trivia, James Wallace Productions Ltd was the producer for the film.
Desperate Remedies plays at The Civic on Monday 28 November – red carpet starts at 7 pm, screening at 8 pm. Tickets are $50 which includes a glass of bubbles on arrival and proceeds go straight to charity! Dress-up is encouraged for the flamboyant red carpet, with the 1700s as your point of reference. Showing your ticket also gets you a 15% discount at First Scene for your costume hire for the night.