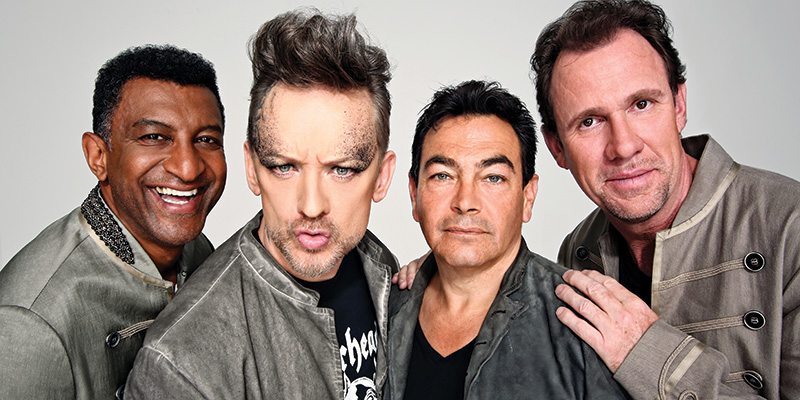 The good news is that he's definitely coming – Boy George's visa has been approved. Bad news: the Christchurch show has been cancelled because of "changes to the international touring schedule for Culture Club," says promoter Stewart Macpherson.
As a result, the band will be flying directly into Auckland for their 4 December show. Christchurch ticket purchasers can have their tickets refunded through Ticketek by phoning 0800 TICKETEK (0800 842 438).
If you are going to the Auckland show, be sure to read our cover story on Boy George – after his storming out on Seven Sharp last night, we believe we're the only media outlet to have a (full) interview with the superstar. And if you aren't, maybe you should try your luck at getting a free pass from us!