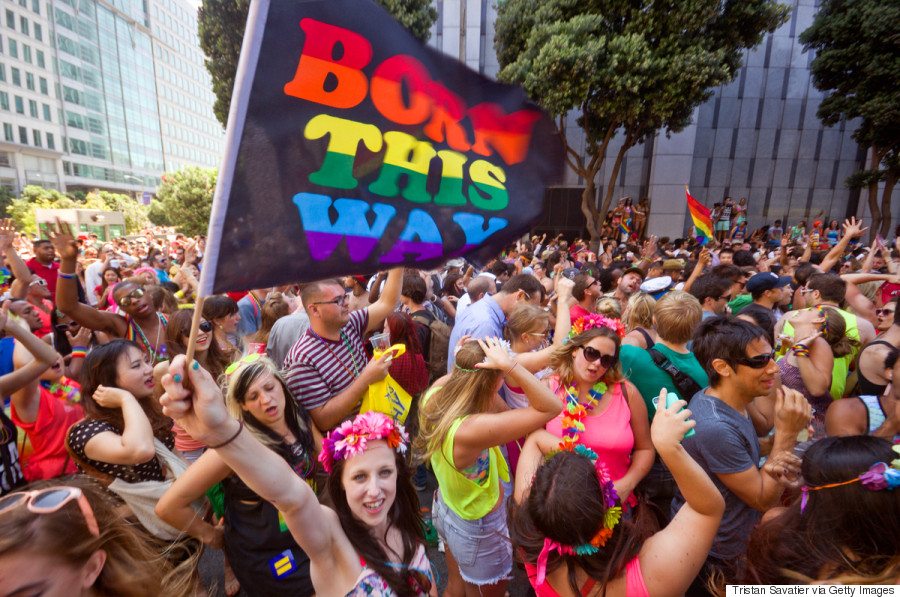 WERK for Peace and DisruptJ20, two activism groups, are planning a dance party at the Vice President-elect's house in Chevy Chase as a protest against his homophobic and transphobic viewpoints.
WERK for Peace was created after the Pulse Nightclub shooting "using dance to promote peace" and DisruptJ20 is a group who are, according to their website, "planning a series of massive direct actions that will shut down the Inauguration ceremonies".
In their Facebook event, the two organisations are inviting people to join them in a party full of "[biodegradable] glitter and rainbow paraphinalia [sic]" to protest. They also refer to an afterparty fundraiser, which has not been announced yet.
This is not the first time queer activists have taken action against Pence, with neighbours flying rainbow flags to signal their support for LGBT+ people.