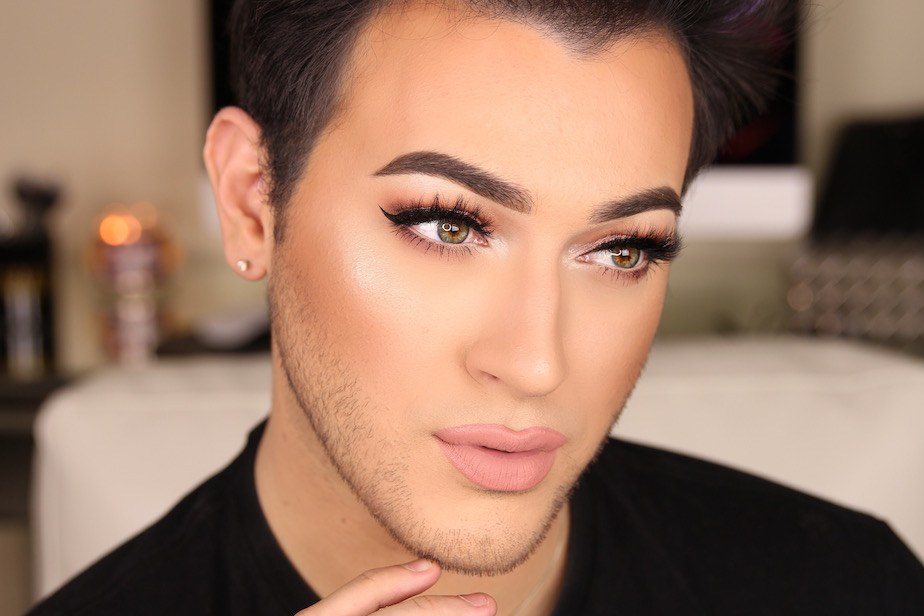 Social media star and make-up artist Manny Gutierrez was named Maybelline's first ever male ambassador earlier this month. The majority of comments were positive, but anti-LGBT+ blogger and writer Matt Walsh tweeted a picture of Gutierrez with a warped comment on the concept of masculinity.
Dads, this is why you need to be there to raise your sons. pic.twitter.com/8ybirgppKi

— Matt Walsh (@MattWalshBlog) January 6, 2017

Gutierrez's dad sent his son a text to post on his Twitter, and it's safe to say that he is more than happy for his son to have a (very lucrative) cosmetics contract.
My dad is a fucken SAVAGE, I can't with him ❤️ pic.twitter.com/iWceEmZ6L4

— Manny MUA (@MannyMua733) January 14, 2017
In addition to this, Gutierrez's dad works for him. If that isn't a sign that he's fully supportive of it, what is?
My dad actually works for me and is SO PROUD of me ???????? sorry bout it https://t.co/H3Wt7fpB5F

— Manny MUA (@MannyMua733) January 14, 2017
And to be honest, Walsh's comments are a little astounding, given that he was an Olympics figure skater and all.