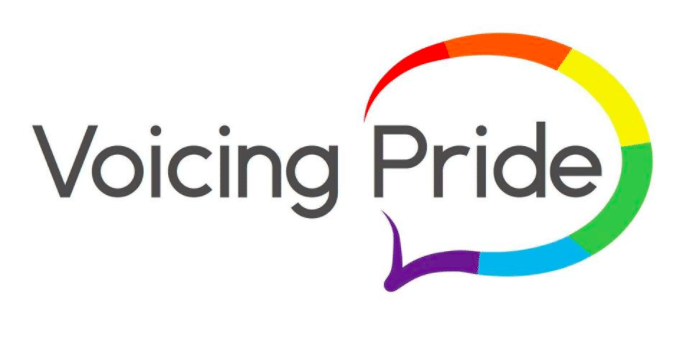 From the founders of GrammarPride, their new platform, Voicing Pride, has just been launched. In a similar vein to their original site, Joel Bateman and Henry Yuen are "providing an inclusive space that gives a voice to the unheard members of LGBTQ+ [sic] communities across all New Zealand secondary schools".
GrammarPride was initially started up to shed light and provide support to LGBT+ students at the founders' alma mater, Auckland Grammar School. After getting nationwide coverage, they got the idea of expanding it to help queer secondary school students over all of New Zealand, leading to the development of this site.
Having been live for only the weekend, they have already over 370 likes on Facebook, and stories from students all over New Zealand have been posted, including one from one of Auckland's top girls' schools, St Cuthbert's College, and Invercargill's James Hargest College.
Read the stories on their website, and submit your own as well.