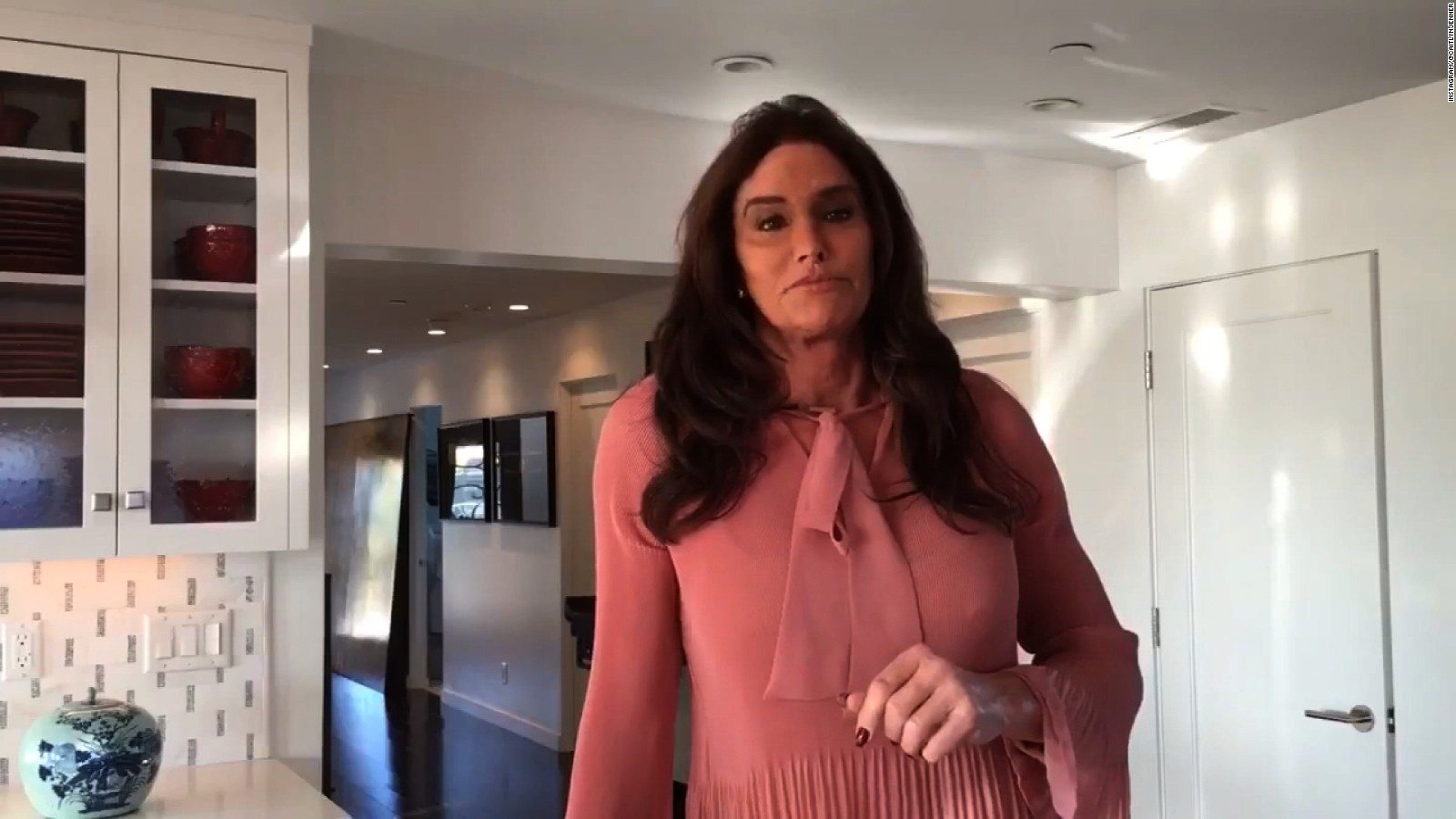 A few days ago, Caitlyn Jenner posted a tweet with a video of her telling President Trump that what he is doing to trans people is not right. In the video, Jenner says that the trans community will see him in court in the Gavin Grimm case, as well as saying "from one Republican to another, this is a disaster, and you can still fix it. You made a promise to protect the LGBTQ [sic] community. Call me."
Well @realDonaldTrump, from one Republican to another, this is a disaster. You made a promise to protect the LGBTQ community. Call me. pic.twitter.com/XwYe0LNUOq

— Caitlyn Jenner (@Caitlyn_Jenner) February 24, 2017
However, former America's Next Top Model contestant Isis King was not happy about this, implying that Jenner comes from too much of a privileged background in order to be a spokeperson for the trans community.
King tweeted an open letter to Jenner, finishing with the statement, "we do not need you to save us".
My open letter to you @Caitlyn_Jenner . pic.twitter.com/9rL67JERyH

— Isis King (@MsIsisKing) February 24, 2017
According to TooFab, King says that the issue has been resolved now after Jenner called her hours after the open letter was posted.