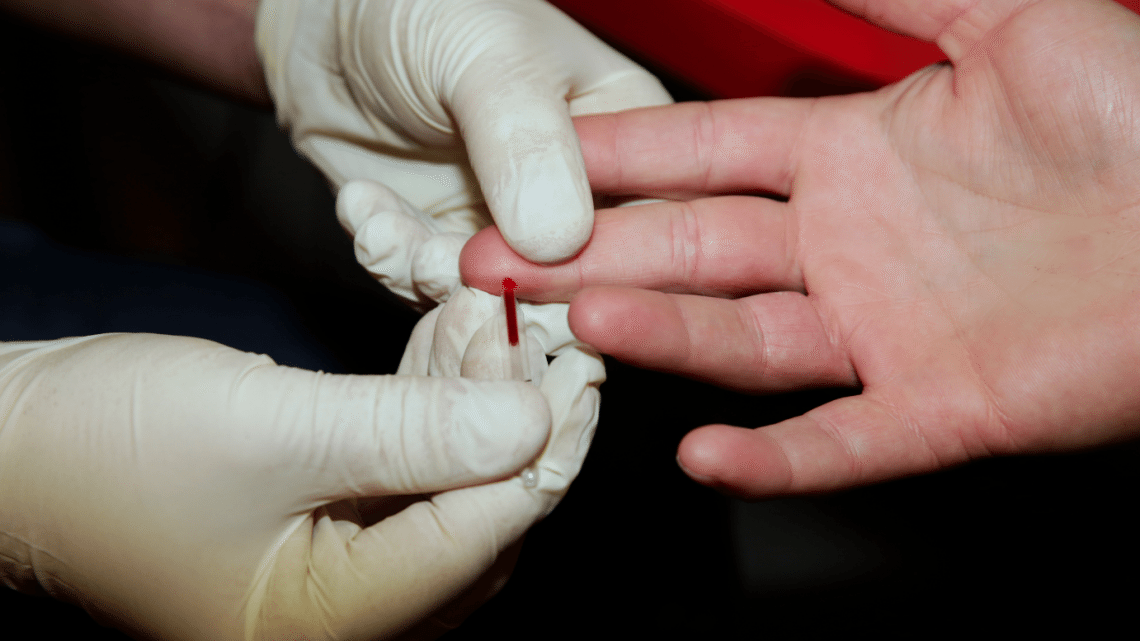 Article: Star Observer
New cases of HIV have dropped dramatically in Brisbane, one of only a few cities in the world to record a significant reduction, alongside San Francisco.
State government data shows just 94 new cases in Brisbane last year, the lowest rate since 2008 and a reduction of over a third in two years.
Dr Darren Russell, chair of the HIV Foundation Queensland, said HIV notification rates have dropped even amid increasing cases of other STIs such as chlamydia and syphilis.
The news comes as the state government announced this week that the HIV Foundation Queensland will not be funded after 30 June.