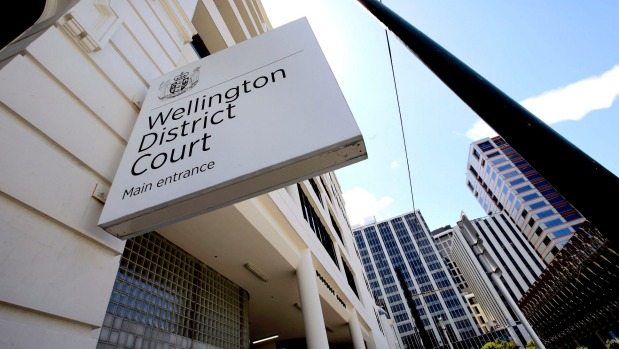 A Hastings man who was accused a while ago for using Grindr to send messages to another person, convincing them to meet with underage boys and use them for sex, can finally be named.
24 year-old Michael John Kight, appeared in the Wellington District Court for a number of charges against him, including convincing a person to meet with underage boys for sex, being in possession of child pornography, and being in possession of numerous short stories which went into graphic detail about sexually abusing children.
He was originally granted name suppression so that he could tell his family about the charges being filed against him but that has since lapsed.
Kight was also accused of sending photos of himself to a person under 16, who was later found out to be a fake profile. The photos were of a sexual nature and often accompanied by sexual messages.
The charges from these date back to December, 2016. There are also several charges against him in regards to using Grindr and other means of messaging to reel in another party to help him to meet up with a under-age boy, purely for a sexual purpose.
Another charge accuses Kight of being in possession of and distributing child pornography to three different recipients via email.
Allegedly, various discussions were had which were said to be about incest – going into graphic description, as well as beastiality and sexually violating others – according to the documents placing the charges.
Kight was remanded without plea to April 7.