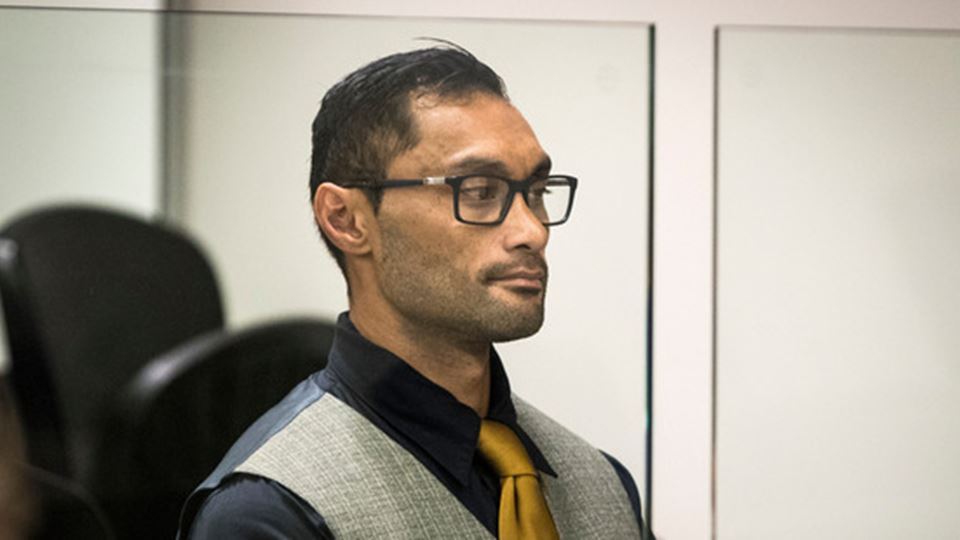 Following on from our previous article, 37 year-old Mikio Filitonga has been found guilty of infecting his boyfriend with HIV.
He was on trial at Auckland District Court earlier in the month on charges of causing grievous bodily harm with reckless disregard and committing a criminal nuisance by doing an unlawful act.
The Crown stated that Filitonga knew he was HIV positive after a test he had in May of 2013, and was "fully aware of his obligation to disclose his health status to his sexual partner", after having unprotected sex with his boyfriend who he lived with at the time, from February 2014.
His partner, who is stayed under name suppression, ultimately contracted HIV from this sexual encounter.
The defence said that the complainant could have easily got the virus from someone else and could be lying about the fact that he got it from Filitonga.
After a gruelling seven hours of deliberation by the jury in the district court, they found Filitonga guilty on counts of both charges.
As the verdict was broken to him and the courtroom, he appeared to be shocked, as was his family members who started crying.
"I have something to say. I'm really disgusted with the verdict. My brother is innocent." A woman yelled.
Sharon Smith, Filitonga's sister, said that her brother was innocent and that she was "very very disappointed" with the decision the jury had made.
"He's the most loving, caring and honest man. This is not his character," she told the NZ Herald outside court.
Smith said that her and the rest of her family would be appealing the decision no matter what the cost it.
Filitonga will be sentenced in May.