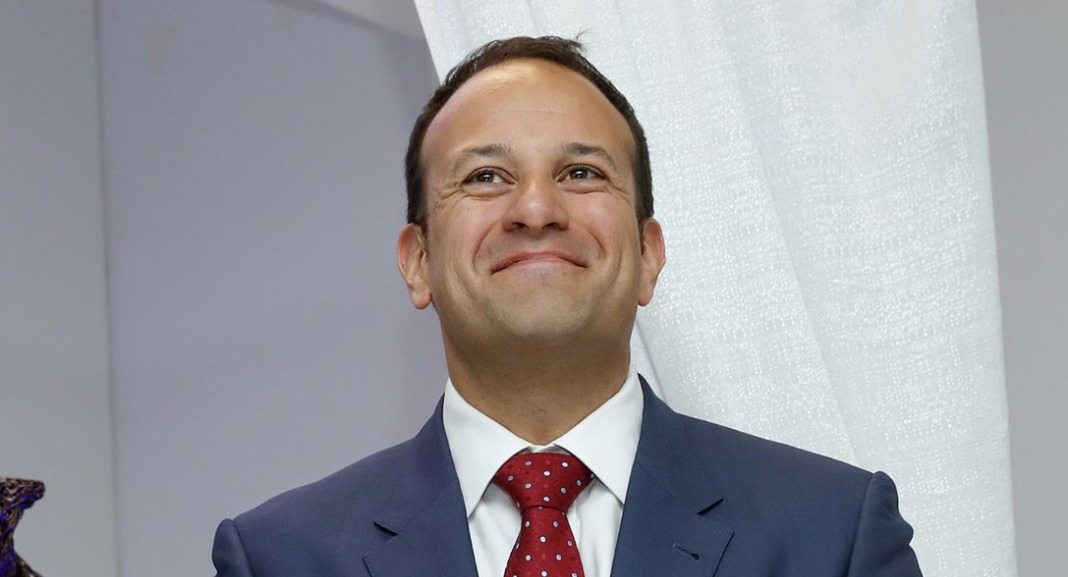 Article written by Jess Jones. Starobserver.com
Ireland appears on the verge of electing its first openly gay prime minister.
Leading candidate Leo Varadkar would also be the country's first Asian leader, and at 38 the youngest person to lead Ireland, NBC News reported.
"I honestly don't think in 1981 when I first got elected that I could foresee a time when an openly gay man might become [prime minister]," former deputy leader Nora Owen told Reuters.
"We have come a long way and the fact that someone like Leo Varadkar, who is an openly gay man, living with his partner, can actually put himself forward for [leadership] and nobody is batting an eyelid is wonderful and I think it's a great day for Ireland that we can do that."
If elected, Varadkar would be only the fourth openly gay world leader in modern history.
Ireland decriminalised homosexuality in 1993 and introduced divorce in 1995. Two years ago, the once-conservative country became the first country to introduce marriage equality by popular vote.
Varadkar, a doctor whose father is Indian, has downplayed his personal life.
"It's not something that defines me," he said in a 2015 interview.
"I'm not a half-Indian politician, or a doctor politician or a gay politician for that matter. It's just part of who I am, it doesn't define me, it is part of my character I suppose."
"Having an openly gay member of parliament reach the office of [prime minister]… sends out an important message to young LGBT+ Irish people that your sexuality, gender or any aspect of your identity should not be a preventative factor in achieving your aspirations and dreams in life, " said Adam Shanley, director of Gay Switchboard Ireland.