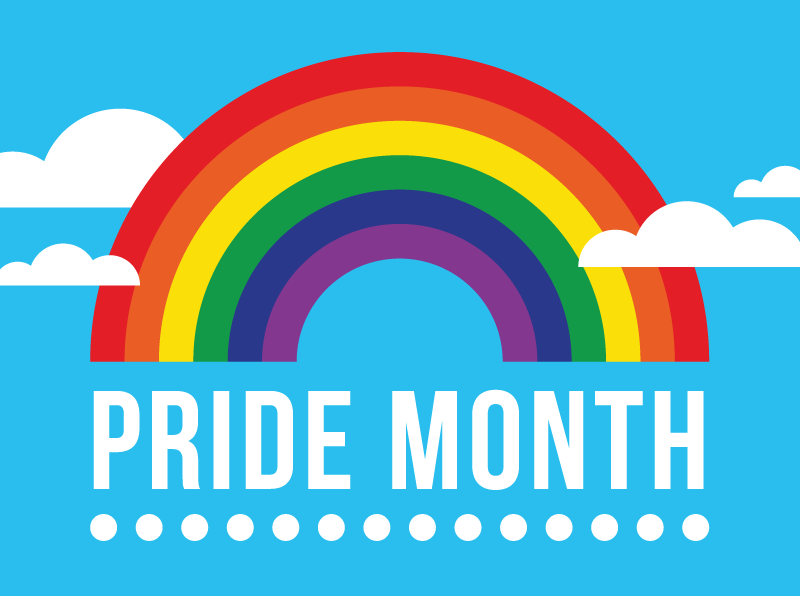 It's loud, it's proud, and it's the most awesome thing you'll see today.
---
Pride Month is in full swing now, and Pride 2017 is the biggest event yet—even the somewhat stoic Facebook has joined in on the action by introducing a special Pride reaction for this month only.
As the world celebrates saying "yes" to everyone regardless of gender, identity or sexual orientation, the rainbow is everywhere. Why stick with just a rainbow flag when you can rainbow everything?
Sure, you probably have the shoes, the t-shirt, the hat, the flag and the badge, but do you have a big rainbow dong? This colourful dong is something that everyone is accepting this month!
The dong comes courtesy of Get Sex Toys, New Zealand's largest online sex shop, who have created some amazing products that celebrate the LGBT+ community in a riot of colour.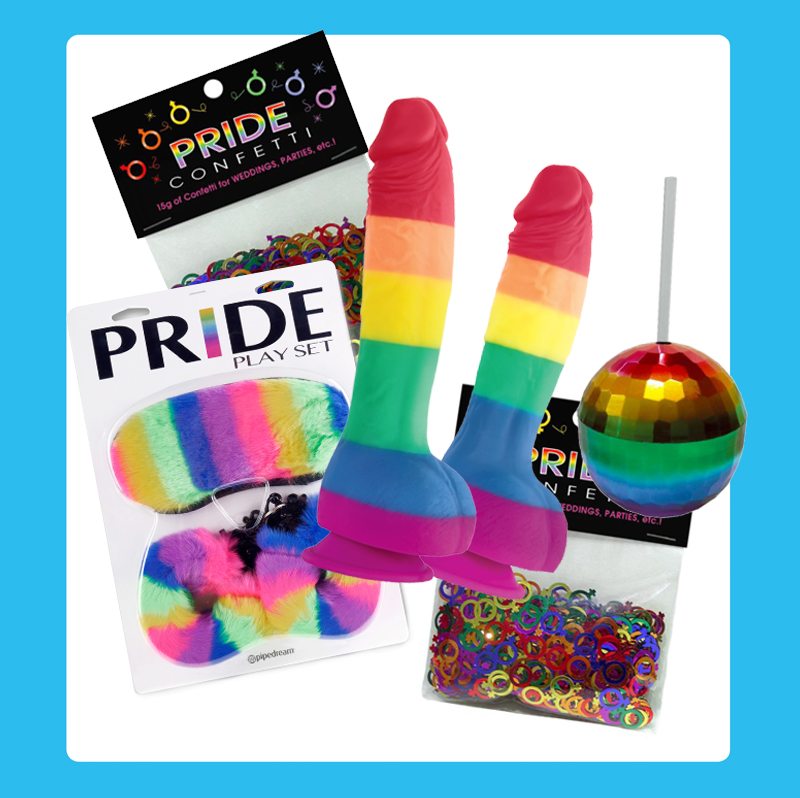 The centrepiece of the collection is the rainbow dong (available in 6 inch and 8 inch size), a special colours pride limited edition. We're not going to lie: this is the most colourful dildo we have ever seen!
Forget tasting the rainbow, this high-quality silicone model lets you see and feel the rainbow, making it a great gift for friends—but why not treat yourself, too? It's guaranteed to brighten up your day, put a smile on your face, and spice up your sex life.
We love the realistic moulding design coupled with the (admittedly not so realistic) rainbow colours, and it's a refreshing change from the usual flesh-coloured dildos that you usually see. One thing's for sure, it will have you screaming "yes, yes, yes!"
If you're attending any of this month's Pride events taking place across New Zealand, don't forget to pick up some fabulous pride confetti. This bright confetti is ideal for parades, parties and any occasion where you want to shower the rainbow all around you! It's available in male and female symbols, so pick up a couple for the next party to rainbow it up!
If you like to be loud and proud in the bedroom (and who doesn't?), the pride play set is a kinky must-have when turning up the heat with faux-fur rainbow handcuffs and a love mask.
If you're into kinky BDSM sessions with a little bit of sensory deprivation to heighten the pleasure, this kit is a great choice for first-timers and fetishists who want to add a splash of colour to their next bondage session.
It also goes without saying that the pride play set teams up with the rainbow dong perfectly, giving you effortless colour co-ordination in your sex toy department.
There isn't always a pot of gold at the end of the rainbow, but who cares when you can enjoy these fresh, vibrant designs that empower our community and celebrate the amazing advances we are making to equality.
We will be waving our rainbow dongs about at the parade—will you be joining us and waving yours?