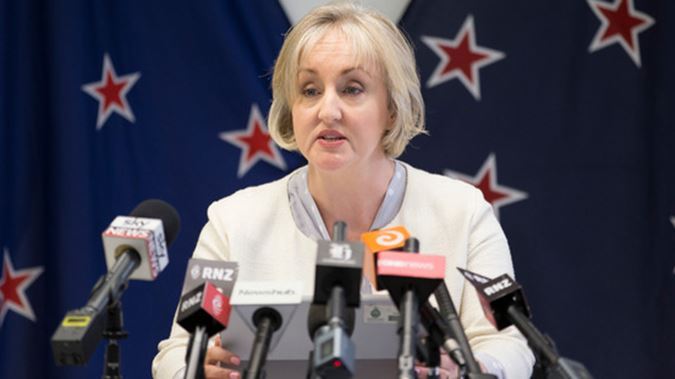 The Bill to wipe historic homosexual convictions has been introduced to Parliament and gay men with historic convictions are one step closer to having their record cleared.
---
While it still needs to go through three readings in the House, the Criminal Records (Expungement of Convictions for Historical Homosexual Offences) Bill would mean men convicted of consensual homosexual conduct, or the families of men who have since died, would be able to apply to have their conviction wiped from the record.
The decision would be made on a case-by-case basis by the Secretary for Justice to ascertain whether the specific conviction would still be considered illegal today. It is believed there are around 1000 men with convictions related to homosexual acts.
The Bill was presented to parliament by Green MP Kevin Hague in July 2016 after a petition by Wiremu Demchick gained 2100 signatures.
"The tremendous hurt and stigma suffered by those who were affected can never be fully undone, but I hope that this Bill will go some way toward addressing that," Justice Minster Amy Adams said in a statement.
She went on to say "Allowing historical convictions for homosexual offences to remain on a person's criminal record perpetuates the stigma which such convictions carry. A person can be further disadvantaged if they are required to disclose their conviction or it appears on a criminal history check."
In January, the UK pardoned thousands of men with historic homosexual convictions, including posthumous pardons.
Earlier this month Germany voted to pardon tens of thousands of gay men, it is believed there are 5000 German men still living with these convictions. These men will receive €3,000 as compensation as well as €1,500 per year spent imprisoned.
The Bill is believed to have its first reading in the coming weeks.