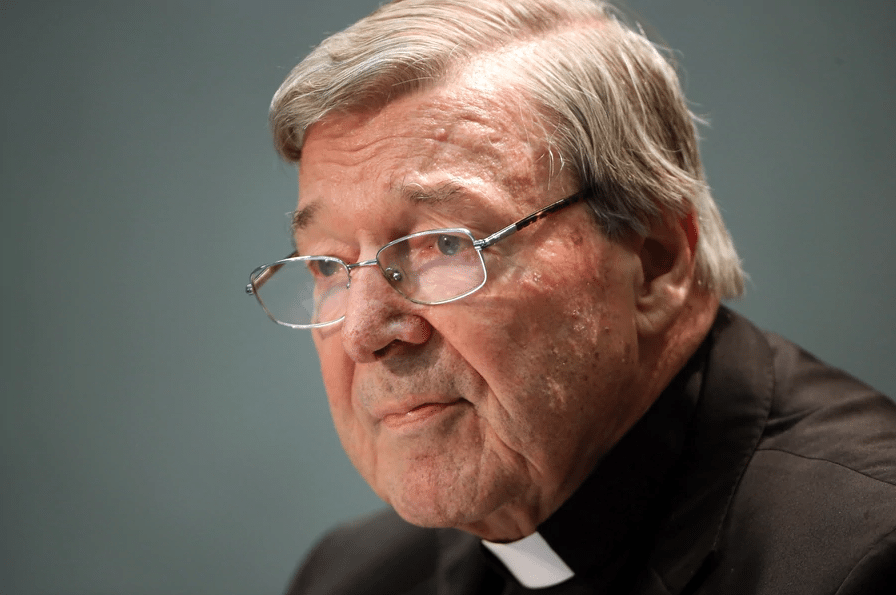 One of the Pope's advisors has taken a leave of absence after being charged with child sex offences, one of which allegedly includes one count of rape.
---
Australian Cardinal George Pell has been ordered to leave the Vatican and fly to Melbourne to face court proceedings.
"Court proceedings now offer me an opportunity to clear my name and return here to Rome back to work," he had told reporters in while in Rome.
Not only is Pell considered to be the Pope's right-hand man, but he is the third most powerful man within the Vatican, and now the highest member to have ever been charged with sexual offences. He is in charge of billions of dollars for the Church and is a much trusted advisor to Pope Francis.
"Cardinal Pell is facing multiple charges in relation to historic sex offences, and there are multiple complainants in relation to those charges," Australian police said.
Apparently, the charges are thought to date back to the 1970s, when Pell had been a priest in Ballarat.
He has allegedly touched two children' genitalia at a changing room of a local swimming pool.
Pell continues to deny the charges against him.
"I'd just like to restate my innocence; I stand by everything I said to the Royal Commission and in other places. We have to respect due process," he said.
The Cardinal's co-operation will determine whether or not he will have to face court for what has been charged against him.