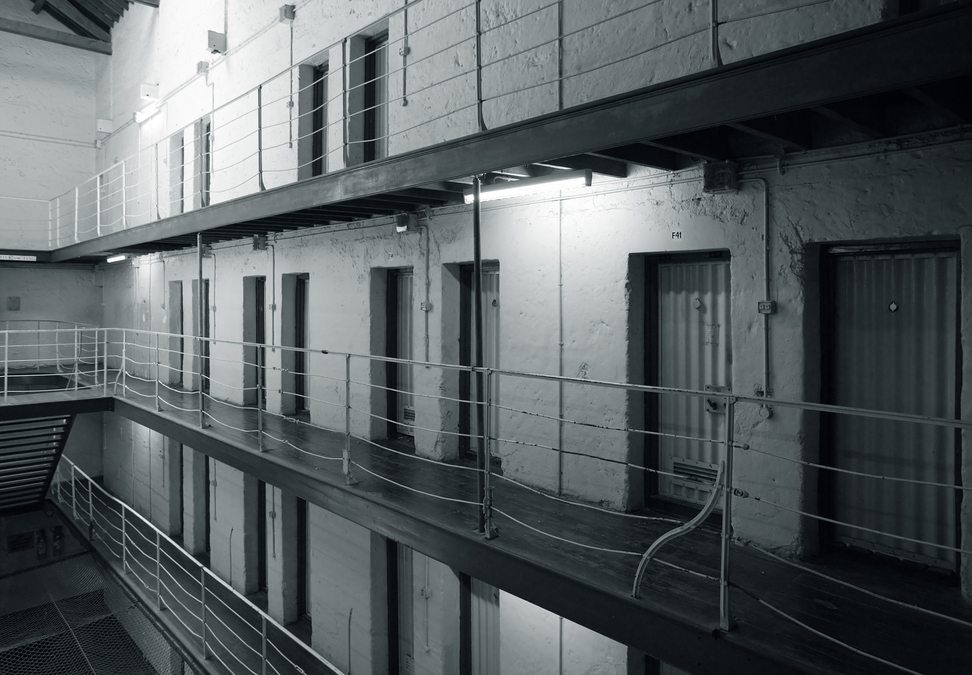 Over the past seven years, fifteen prisoners have made complaints about being sexually assaulted by their cellmates.
---
In data released to RNZ under the Official Information Act by the Department of Corrections, 15 prisoners who were subjected to double-bunking have come forward complaining of being sexually assaulted between 2010 – 2016.
Stephen Mark Gotty, a repeat sex-offender, was given the choice of cellmates. He chose a 19-year-old boy, which he then proceeded to sexually attack once their cell was locked for the night.
In an article on Radio New Zealand's website, Ken Clearwater, manager of the group Male Survivors of Sexual Abuse, said that sexual attacks taking place in prison would be under-reported.
"Sexual violation will be happening on a regular basis within our prison system and no one's going to report it because, as you know, narks get beaten up…it's certainly something we have to look into."
Clearwater's organisation has helped survivors of rape inside prison by offering support and mentoring through various workshops and retreats.
"We talk to them and say: 'Look, do you want us to go to the police?' And they say: 'Definitely not."
"The shame and the guilt that goes with it is massive … Because they're carrying shame and guilt. They don't want anyone to think that they've been raped because that means they've been weak, and they certainly don't want to complain about it within the prison system, because if it gets around that you've narked on somebody then the chances of you getting a beating are pretty high."
He believes double-bunking has made the situation even worse.
"I think it's the most dangerous thing you can do in this country, especially when you've got vulnerable people going into that prison system to be double-bunked. I think it's appalling and definitely inhumane."
Neil Beales, the Department of Corrections chief custodial offices stated that authorities could not act on the assaults happening unless prisoners were willing to come forward.
"Of course, in certain circumstances, it does bring risks with that, but it's important for prisoners to be able to rise above that and tell us what's going on so that we can help them.
"Because if they're under threat, then we can help and if something happens as a result of that then we will take the appropriate action against the perpetrator of violence in every incident where we've got the evidence and information to do so."
For prisoners that did come forward, they could be moved to a different cell or unit, as could their perpetrator.
It was later revealed that Gotty was only able to choose who he bunked with because both Corrections staff and SERCO at the Mt Eden prison had failed to follow processes put in place – ensuring this was not possible. Staff have since been briefed following the attack.
"These processes are really, really good, and if they're followed to the letter they can take you to a very high-level of assurance and protection, but they cannot ever give you 100 percent assurety that nothing ever will happen, because you've got two human beings inside that cell," says Beale.
All the officers who allowed for Gotty to determine his cellmate have since faced disciplinary action.