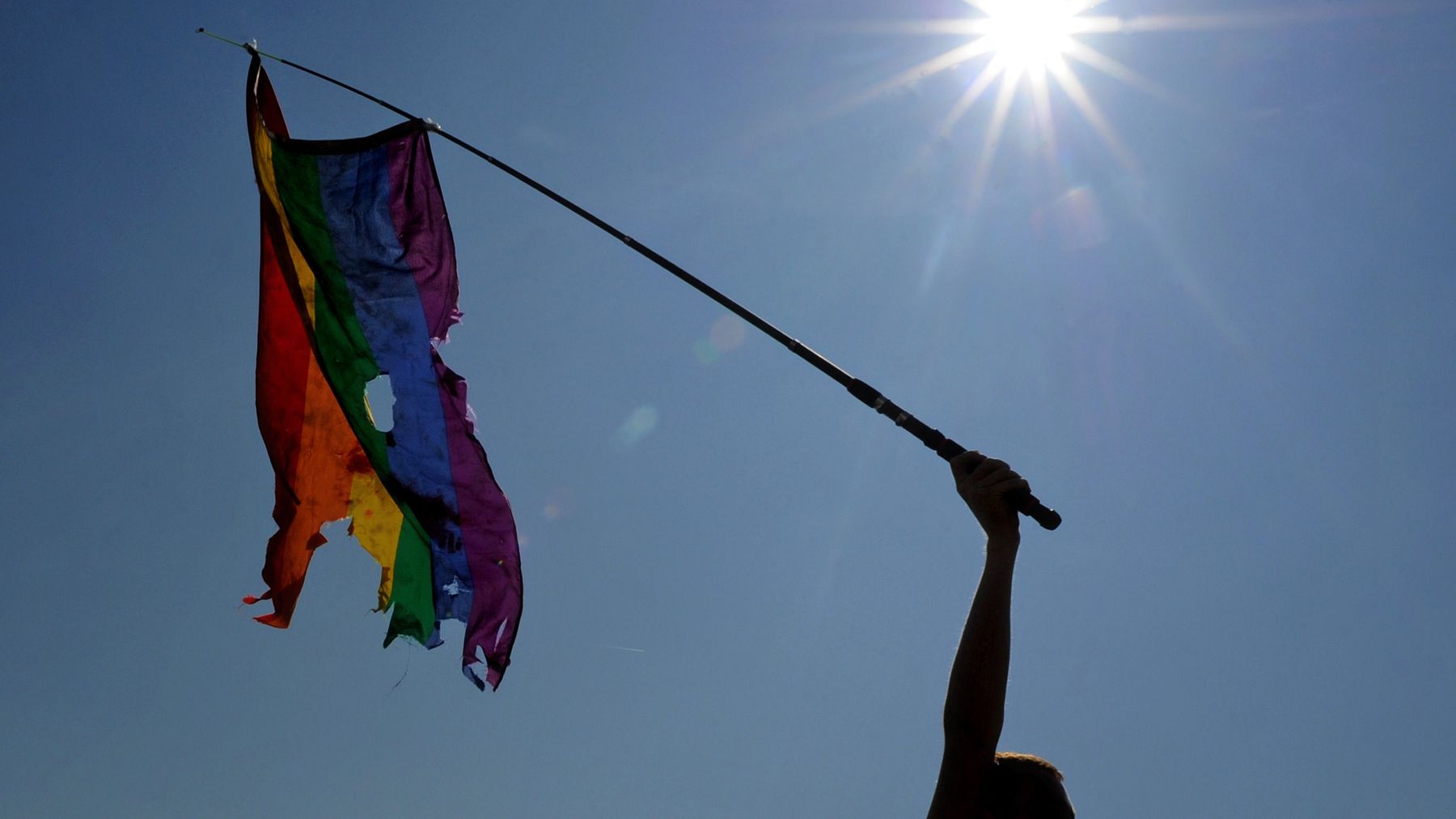 A Serbian gay couple seeking asylum in Germany have allegedly been assaulted at the refugee camp where they are currently staying.
---
In a video posted on the Queer Refugees For Pride Facebook page, Javid Nabiyev says he was approached by the men for help a few months ago "because they were really in a bad situation" and wanted to be moved from the camp. He says the couple faced persecution in Serbia and fled to Germany to seek asylum.
They are said to have been attacked in the camp after their application to be moved was denied.
The video shows a small scene of what is said to be one of the men in a hospital dripping with blood from his head. Nabiyev says one of the men needs to undergo surgery because of the assault.
He says the men had been advised by social workers to hide the fact that they are gay at the camp, which they did.
The men will be returning to the refugee camp where the assault was allegedly carried out by a fellow Serbian asylum seeker.
Nabiyev called on people watching the video to urge the German Government to take action.
"How many people should face this kind of attack, to make all of you believe, to convince you, our situation is urgent?
"If this person was a German citizen, would police react the same way?" he says.