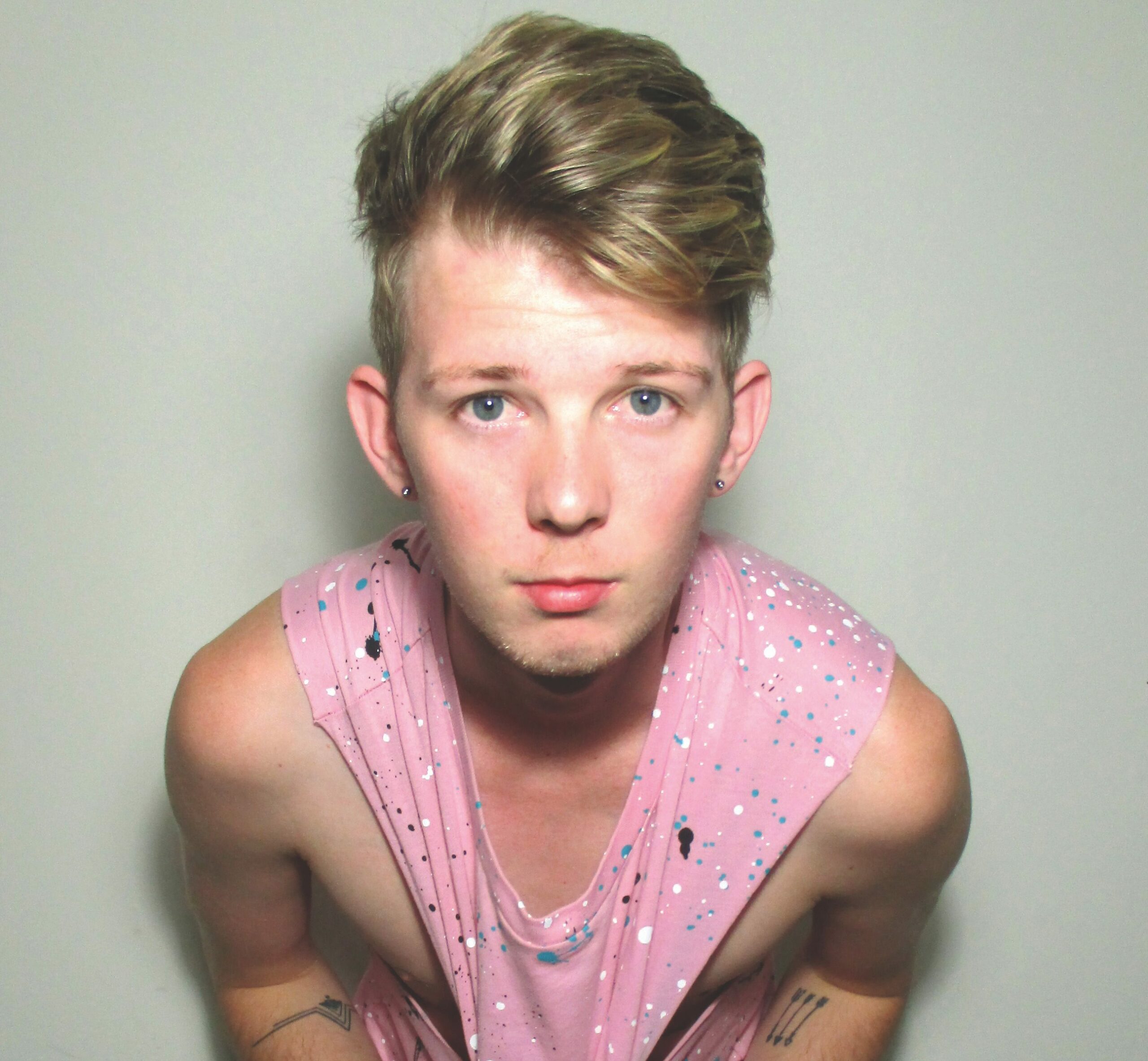 Cody Jarvie chats with Zakk d'Larté from express.
---
What have you been up to since running for Mr Gay New Zealand in February?
Since running for Mr Gay New Zealand, I have been in contact with a few LGBT+ homeless agencies to see how I can help out as it is still something that saddens me. I believe that it is still a growing problem which needs to be turned around.
How was the Mr Gay NZ experience for you?
Being placed runner up in Mr Gay NZ 2017 was an incredible experience and one that I hope to encourage others to sign up and have a go at. During the period of Mr Gay NZ I learnt so much about how I can help others and myself. All of the contestants who competed in the competition were amazing, passionate and knowledgeable people who will always have a place in my heart.
You're currently bar manager at the new Shanghai Lil's, are you enjoying it? What's your favourite part?
I am enjoying it. Working at Shanghai Lil's has been such an amazing time so far. I have beautiful customers and a wicked team to work alongside of. My favourite part of Shanghai Lil's would have to be all the stories I get told about previous places that bar has been by customers; Its nostalgic for them and captivating for me. Also I love being able to share my background and knowledge of hospitality with my team.
How's Auckland treating you since your move here?
Auckland has been interesting to say the least. I have learnt not to trust the weather, always carry a coat and keep an umbrella handy. Coming from Rotorua to Auckland has opened my eyes to multiple opportunities to work alongside great people, make amazing friends, travel and meet the love of my life.
A little birdie tells me there's a wedding in the mix? Congratulations! Tell our readers a little bit more about that.
Hahaha, yes the rumour is true. Who knew planning a wedding would be so tedious. Marcos and I have been going out for a while now so I made a decision one day to go buy a ring and propose. Turns out one week later he had the same thought and he popped the question. We are having a small intimate ceremony and reception with friends and family and then a holiday in Argentina and Venezuela.
Do you have any motto(s) that you like to live by?
One motto I have always lived by is "trust your strengths" and "live each day as if it were your last".
What is your greatest achievement (so far!)?
My greatest achievement so far… I am currently publishing a cocktail book, which is going to double as a coffee table book – which will feature amazing New Zealand surroundings, cocktails in odd places and much more.