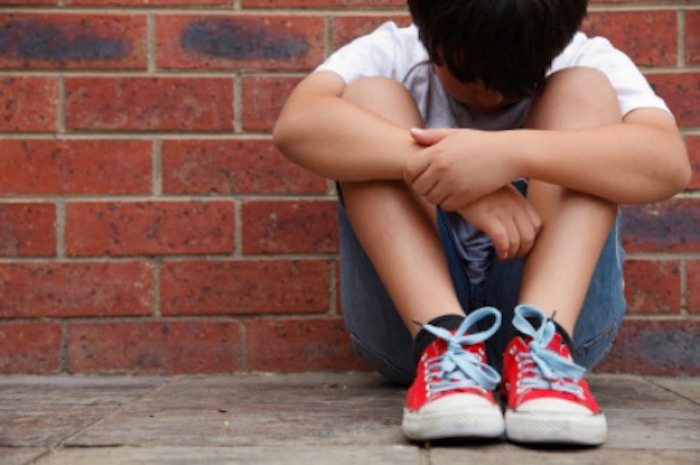 A ten-year-old child in Central Otago has been attacked by a group of high school girls because of their androgynous appearance.
---
The child's mother told Fairfax that they had taken a bus after school to the high school to wait for older siblings who had netball training but decided to leave early without them.
It was while walking home that a group of high school girls walked past the child, doubled back and began to follow them, calling out "Are you a boy or a girl?"
The mother says that her child stood their ground but was hit, and then hit again.
Someone who was there at the time, and who knew the high schoolers filmed the attack and posted it online.
"She wants to be a boy. If anyone calls her a boy it isn't a problem for her. She hasn't worn a dress since she was two-years-old. We have come to grips with it and that is how we have raised her….But these older kids are so nasty…calling her a "he/she or an it," the child's mother told Fairfax.
She took her child to the Police station after the attack and says the high school girls waited for them outside, laughing and verbally abusing her.
"It was only term two I was able to drop her to school and leave without her crying and the teachers having to take her away. I am so scared this is going to set her back. She is adamant she is not going next year…Her primary school teachers, student, and parents are so accepting but I am getting worried she is going to start questioning herself because of these close-minded people. Some people can't get past the fact some people are not in their right bodies."
Police are investigating the attack.