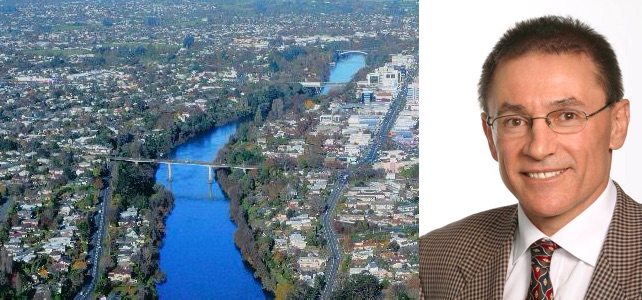 A Hamilton City councillor who used the words "homos" and "fags" in a community services meeting has made an apology the day after initially saying people who were offended should get over themselves.
---
Fairfax reports that Garry Mallett couldn't remember making the comments at first but that most people in the LGBT+ community "couldn't give a rat's arse" about this type of language because the community uses it too.
"Because they call themselves homos, they call themselves gays, they call themselves fags, they call themselves queer. They are proud of being pink," he said.
In the council meeting the following morning, Fairfax reports that Mallett apologised in a statement saying "light-hearted comments to staff, referring to the unusual use of pink paper for one of the reports.
"…I apologise to anyone who was offended by my comments as no offence was intended."
After learning of the incident, Hamilton Mayor Andrew King talked to Mallett about his remarks, telling him they were inappropriate.
King says he is not asking for further action.