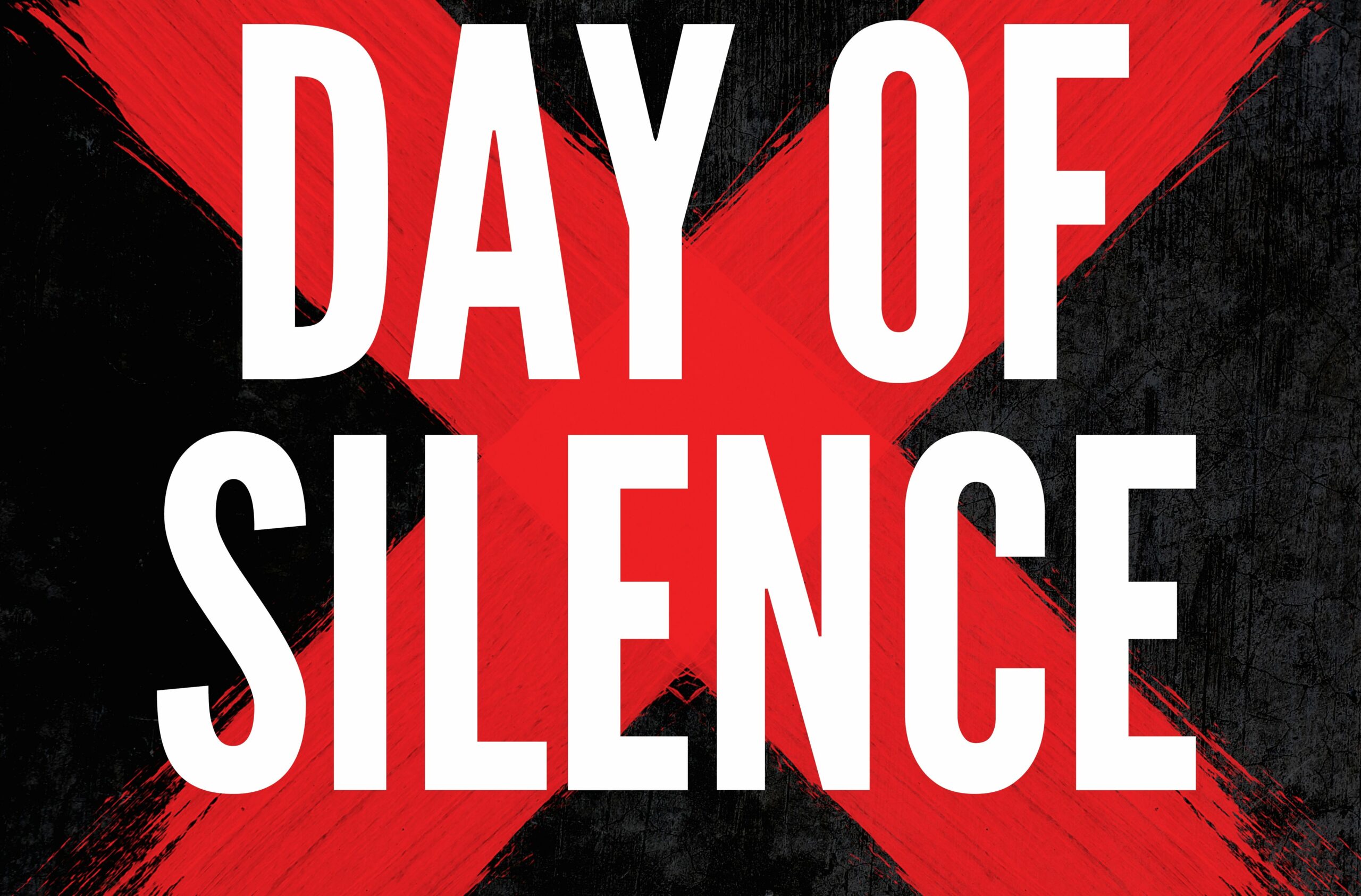 People across the country are being encouraged to get involved in a day of action to make schools safer for students of sexuality and gender minorities.
---
This Friday 18 August is the Day of Silence, the international day of action bringing awareness to the silencing effect of homophobia, biphobia and transphobia in schools.
Brought to New Zealand by youth advocacy organisation InsideOUT, this is the fourth year the action will take place here.
InsideOUT National Coordinator Tabby Besley says the Day of Silence is an opportunity for people of any age to get involved and raise awareness of these issues while committing to breaking the silence around these types of bullying and discrimination.
"Almost half of LGBT+ young people are still being bullied at school on a weekly basis and we need to keep drawing attention to this issue until we see a real culture change."
"Schools in Aotearoa are increasingly doing more to support young people of sexual and gender minorities, but there is still a long way to go until all our schools are safe environments. Making steps to implement gender neutral toilets and uniforms, starting rainbow diversity groups, teaching about sexual and gender diversity and addressing bullying are a few of the actions that schools can take to better support all of their students."
Individuals, organisation, workplaces and schools can register to take part and receive free stickers. For those into taking selfies, you can download a template online from the website and share a photo of yourself on social media saying what you will be doing to break the silence, using #selfieforsilence.
"The silent part of the campaign is mostly aimed at students but another aspect of this year's campaign is around the idea of 'unlearning' homophobia, biphobia and transphobia. Even those of us who are part of the rainbow community ourselves can always keep learning how to best be a good ally and support those with different identities and experiences to us, so the unlearn part of our website has some ideas and resources around that."
If you're a pro at shaking buckets, fundraising is also one of the ways to get involved whether that's at your workplace, sharing InsideOUT's givealittle campaign on social media or sending a txt to 4644 to donate $3 to the organisation.