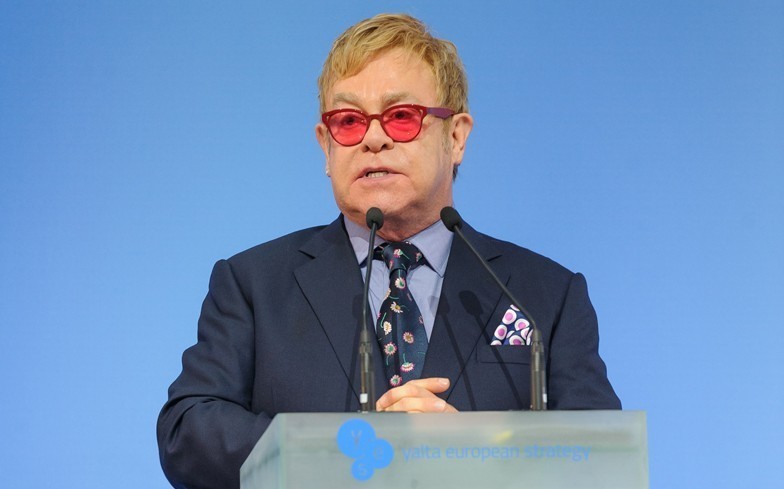 Music legend and icon, Elton John, has spoken out about how he feels LGBT+ people are treated – and he's not happy.
---
The 70-year-old singer claims that there is too much "shame" surrounding those who are gay and comments that it needs to change.
During an interview with Grazia, John argued that LGBT+ people are tolerated and not accepted. He stated that this isn't only with society, but also friends and family.
"Tragically it is still a shame. Too often, LGBT+ people are tolerated rather than accepted, let alone embraced. When almost half of all gay, lesbian, bi, and trans pupils are bullied at school and, as a result, more than 60% self-harm and 40% of trans people have tried to take their own life, it's a serious wake-up call that gay stigma and shame are still poisonous."
The existence of positive gay role models in the mainstream media is helping though says John.
"Today, gay couples, married with children, are accepted by most people and even championed by some…there are openly gay people in all walks of life, politicians like Ruth Davidson, sports people like Keegan Hirst, Gareth Thomas and Tom Daley, and people in business like John Browne and Waheed Alli," he added.