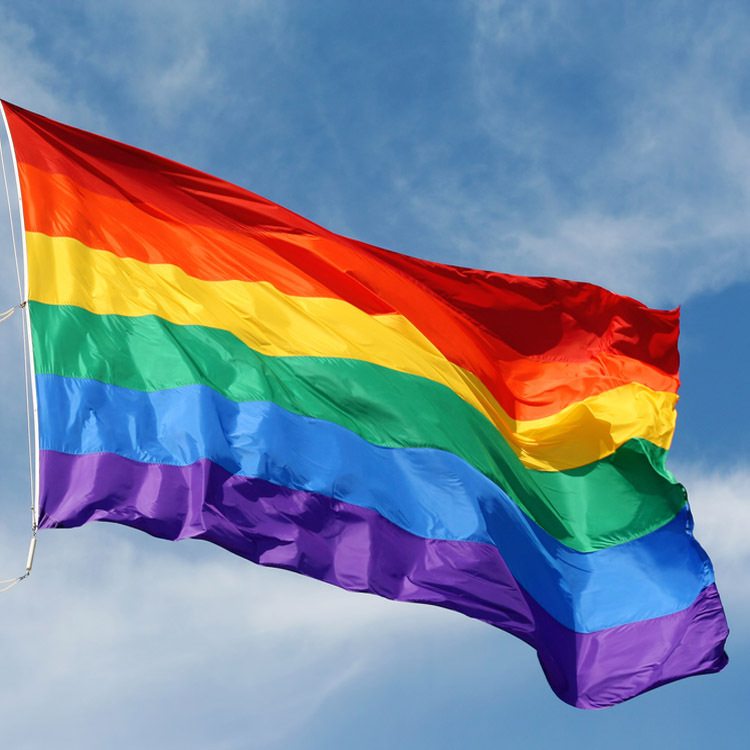 Attendance at an HIV awareness event in Nigeria has led to the arrest of both gay and bisexual men.
---
Punch magazine reported that the Vincent Hotel in Lagos State was raided by police on Saturday around 3:30pm, arresting at least 42 people.
Tunji, a Nigerian local, told Punch that rumours had been circulating that the hotel was known to "habour homosexuals" and "about 40 of them were caught in the act" during the raid.
LGBT+ rights activist and Nigerian local, Bisi Alimi, said that the "act" that Tunji was referring to was receiving education, counselling, and HIV testing – which is prevalent since Nigeria has one of the biggest HIV epidemics within the world. According to the Joint United Nations Programme on HIV/AIDS, a report showed that in 2015, 3.5 million people within Nigeria were carrying and living with the virus.
"These men were trying to save their lives and make their country better by preventing the spread of HIV," said Alimi.
Lagos State's public relations team later confirmed that "42 suspected homosexuals were arrested and the hotel has been condoned off while investigation continues." The men are all currently awaiting trial.
Not only is homosexuality in Nigeria banned, but so are LGBT+ events and organisations. The ban was put in place in 2014 and has seen police arrest offenders, as well as imprison them and whip them in public.