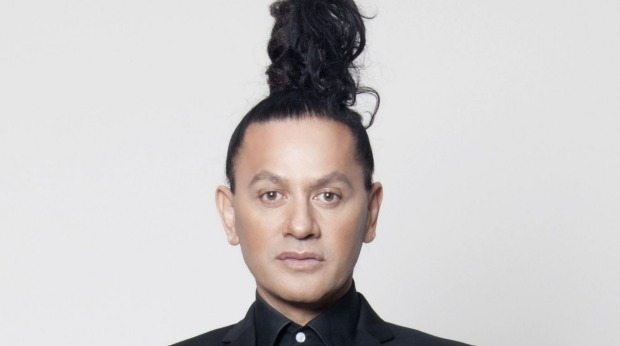 New Zealand is ranked number one in the world in youth suicide statistics, with sexuality, gender diverse and Māori youth among the highest at risk.
Mika Haka, a long-time campaigner against youth suicide, is hosting his annual Mana Wahine Day, led by Māori and Pacific women, to give young women the opportunity to explore their own self-growth.
This Friday 15 September, Mika is joined by gold medalist Olympian Dame Valerie Adams, Kiri Nathan, who has created Korowai cloaks gifted to stars like Beyoncé and Demi Lovato, and Ainsley Gardner, producer of the film BOY, in a day of self-empowerment for young women from South Auckland.
"For too long there has been a lot of talk from governments yet little has been done or achieved. We are front line suicide assist helpers and allowing young people to have free thought through creativity, is vital to their self-confidence and self-belief," says Mika.
The event will be held at the Maka Haka Foundation, 111B May Road, Mount Roskill from 1 pm- 4 pm.