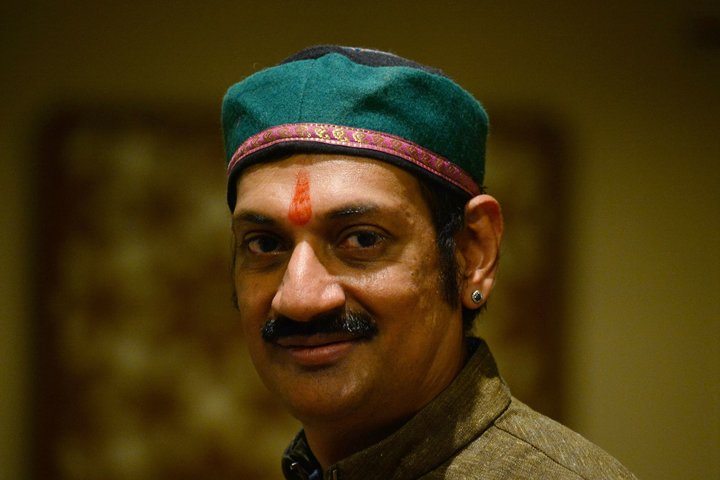 The first openly gay prince in India has opened his palace to vulnerable members of the queer and gender diverse communities.
Prince Manvendra Singh Gohil of Rajpipla in Gujarat plans to build on his property to house additional people and run the centre with his organisation The Lakshya Trust.
The Trust strives to achieve sexual tolerance, gender equity and help community members empower themselves and __ . It works for HIV prevention among men who have sex with men, providing counselling, treatment and promotes the use of condoms.
Sex between people of the same sex is illegal in India and homosexuality
"If I could undergo these problems then any other gay person could face a similar situation," he told the International Business Times.
"In India, we have a family system and we are mentally conditioned to be with our parents. The moment you try to come out you are told you will be thrown out and society will boycott you. You become a social outcast. A lot of people are financially dependent on their parents.
"I want to give people social and financial empowerment, so eventually people who want to come out won't be affected. They will have their own social security system. It won't make a difference if they are disinherited."
Prince Manvendra came out publicly in 2006 and was disowned by his family who accused him of bringing dishonour to the clan. Members of the public burned effigies of him and called for him to be denied his title.
A historic Supreme Court ruling in India last year confirmed that under the Indian Constitution, sexuality minorities have the right to express their sexuality without discrimination.