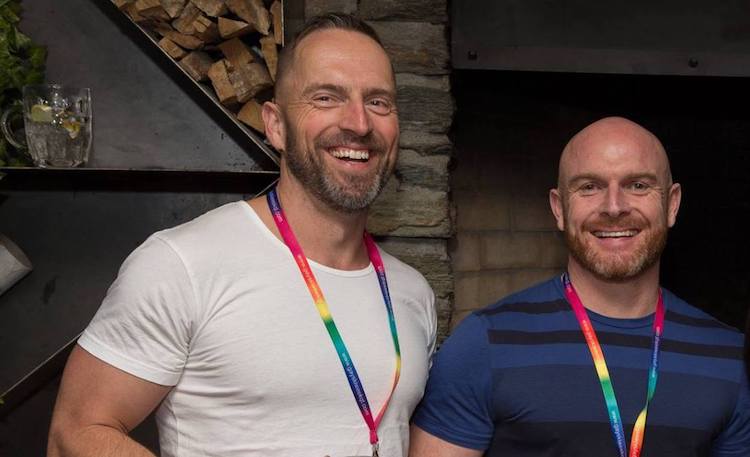 Gay Ski Week QT has been taken over by South Pacific Pride Limited, run by Queenstown local couple Mike Hughes and Martin King.
---
Gay Ski Week started in 2005. Sally & Mandy Whitewoods who took on the event in 2011, have decided to move on to spend more time with family.
"Gay Ski Week QT continues to grow but at some point we had to make a decision on our focus going forward as we have other businesses to manage as well as raising a family." says Sally Whitewoods, "The best step forward for Gay Ski Week QT was to sell to someone that had a similar vision for this successful LGBT+ event".
"We couldn't have asked for better owners in Mike & Martin to purchase the event as their values and vision are very aligned to ours."
The new owners, Hughes and King, have attended the event since its inception and are both heavily involved in the local LGBT+ community. With experience in events and tourism, the couple volunteered to help during Gay Ski Week 2017 – which lead to an interest in purchasing the event.
"This is an exciting time, we have been attending the event since its inception and keen to see it grow," says Hughes. "We see great potential in the event and our combined experience will bring some new developments to Gay Ski Week QT."
The new owners took over the operation of the business on 19 January.
Gay Ski Week QT 2018 is due to kick off on 1 September 2018.