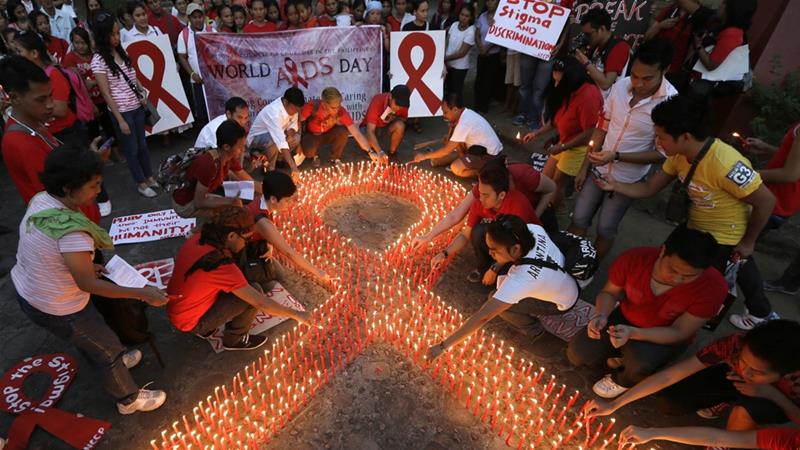 The health department of the Philippines has released figures which show the number of new HIV diagnoses has jumped 3147 percent over from 2007 to 2017.
The number of diagnoses in 2007 was 342, ten years later in 2017, this has jumped to 11,103 new cases.
Just days before the figures were released, Pink News reports that President Rodrigo Duterte told a group of migrant workers when speaking about the population boom that the workers should "avoid condoms because condoms aren't pleasurable". He told the crowd that women should use oral contraception instead.
Human Rights Watch condemned his comments and spokesperson Carlos Conde said "(It is) like when he supposedly wisecracked about emulating Hitler in enshrining mass murder as state policy or joshed about the gang rape and murder of an Australian nun.
"But it's irresponsible for the Philippine president to downplay the importance of condoms at a time when the Philippines is experiencing the fastest growing epidemic of HIV in the Asia-Pacific region."