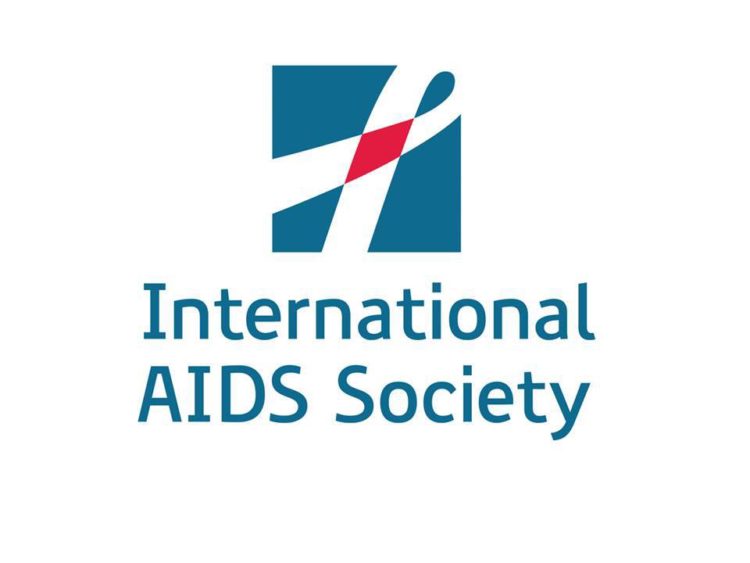 The world's largest HIV conference returns 30 years later to where the AIDS epidemic first emerged in the US.
---
AIDS 2020 will take place on 6 – 10 July 2020 and is expected to bring together more than 15,000 participants from around the world.
"San Francisco is an inseparable part of the story of HIV/AIDS" Democratic Leader Nancy Pelosi said. "It is fitting and deeply inspiring that advocates, researchers and survivors will return to the Bay area for the 2020 International AIDS Conference."
"The people of San Francisco will never forget what it took to come from those darkest times, when many of us were going to two funerals a day, to a time when we are celebrating weddings and retirements of people with HIV."
This year, the 22nd International AIDS Conference (AIDS 2018) will be hosted in Amsterdam on 23 – 27 July 2018.
The International AIDS Society (IAS) was founded in 1988 and is the world's largest association of HIV professionals with members from more than 180 countries.