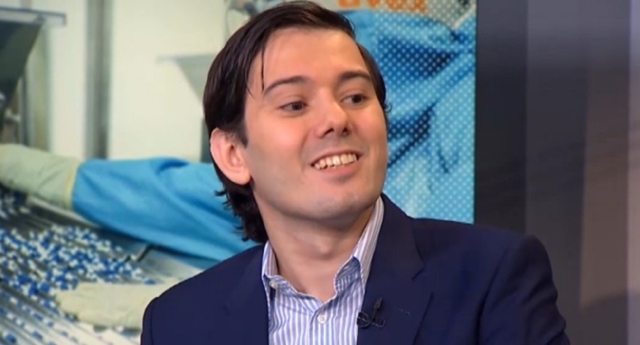 Infamous pharmaceutical executive Martin Shkreli has been jailed for seven years.
---
The Turing Pharmaceuticals founder came under fire in 2015 after buying the rights to 62-year old drug Daraprim, which is used to treat conditions including AIDS-related toxoplasmosis, and raising the price to US$750 a pill.
The 5500% price rise sparked outrage, but Shkreli refused to back down – earning him hatred from commentators and users.
But even after becoming one of the most hated men in America, Shkreli managed to pull off a spectacular fall from grace, when he was arrested by the FBI on fraud charges, relating to his hedge fund business. He was subsequently sentenced to seven years in prison for defrauding investors and fined US$75,000.
Judge Kiyo Matsumoto emphasized the judgement was about "his repeated breaches of trust and repeated lies to his investors."
From Pink News