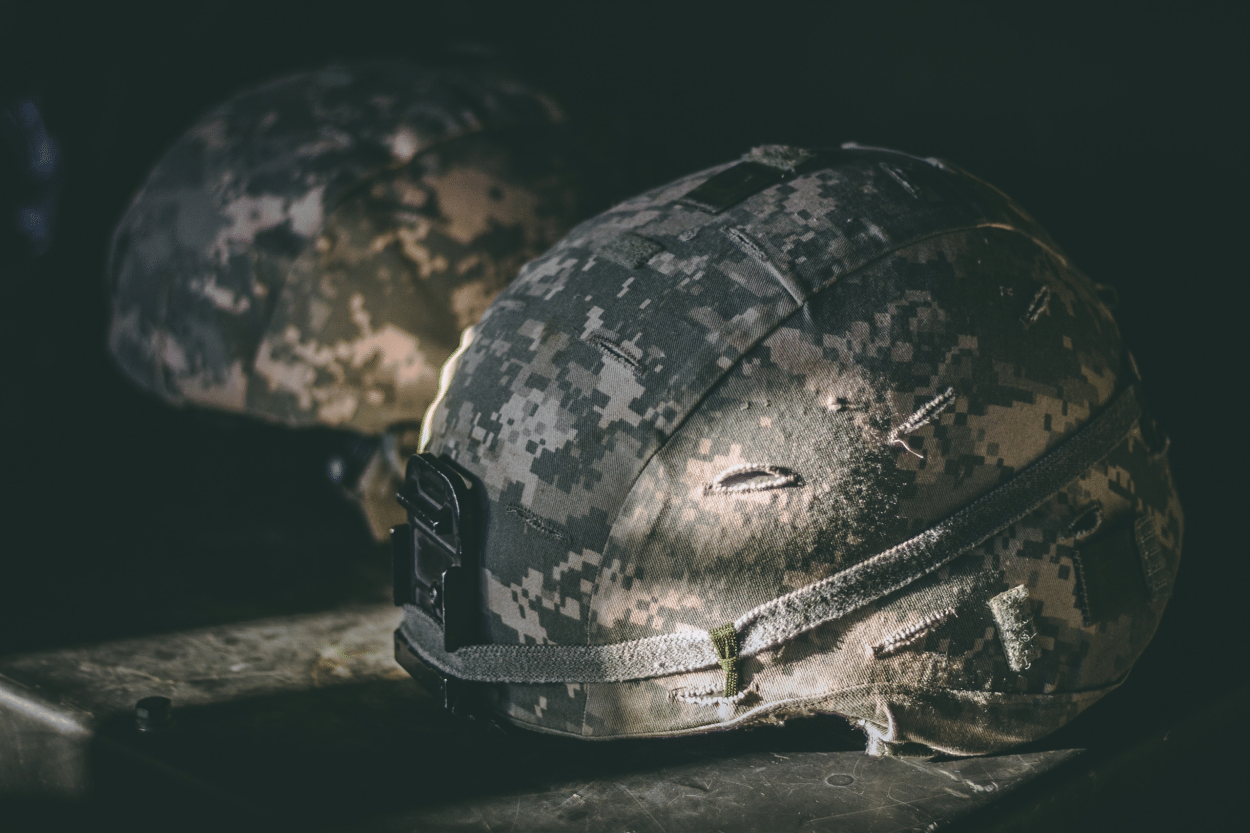 A lawsuit challenging the Pentagon's current policies preventing the enlistment, deployment, or commissioning as an officer if a person is living with HIV has been filed by Lambda Legal and OutServe-SLDN.
The lawsuit which has been filed on behalf of a sergeant in the D.C. Army National Guard, after he was denied opportunity to serve as an officer, and is now facing possible discharge from the United States armed services because he is living with HIV.
The lawsuit is also taking aim at the recent implementation of the new "Deploy or Get Out" policy unveiled by the Trump administration in February 2018.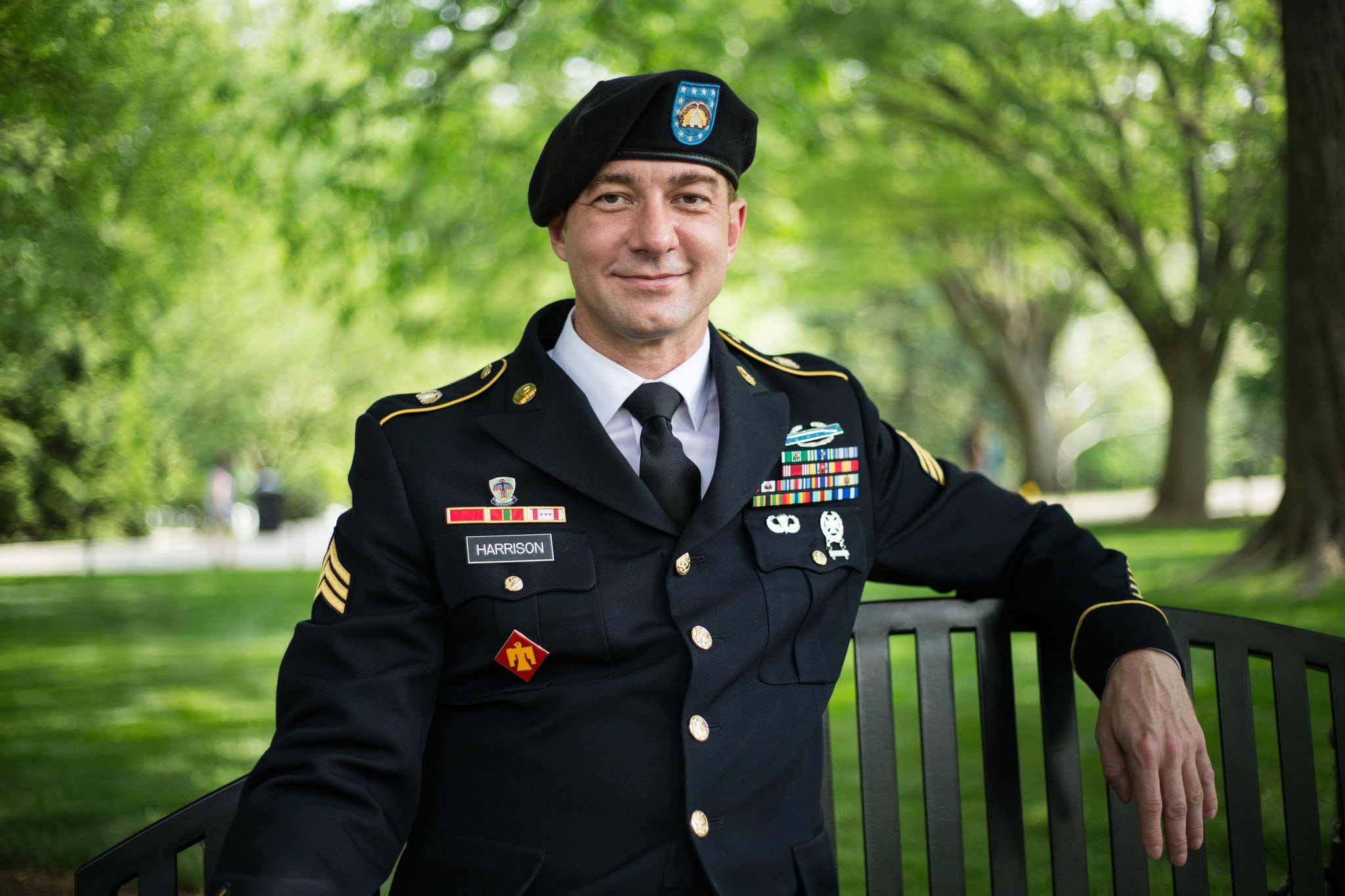 Sgt. Nick Harrison, who is the man at the centre of the lawsuit, is a veteran of two overseas combat zones who was denied a position in the Judge Advocate General (JAG) Corps because current Pentagon policy considers service members living with HIV non-deployable, and will not allow them to enlist or to be appointed as officers.
"After serving in Afghanistan and Kuwait, I knew I wanted to become an officer in the U.S. Army and a leader for all of the great men and women in our armed forces," Harrison said.
"I spent years acquiring the training and skills to serve my country as a lawyer. This should be a no-brainer. It's frustrating to be turned away by the country I have served since I was 23 years old, especially because my HIV has no effect on my service. It was an honour to be chosen to join the JAG Corps for the D.C. National Guard, and I look forward to my first day on the job."
Speaking about the case, Scott Schoettes, who is counsel and HIV project director at Lambda Legal says, "Nick's situation is the perfect example of just how archaic and harmful the military policies regarding people living with HIV really are."