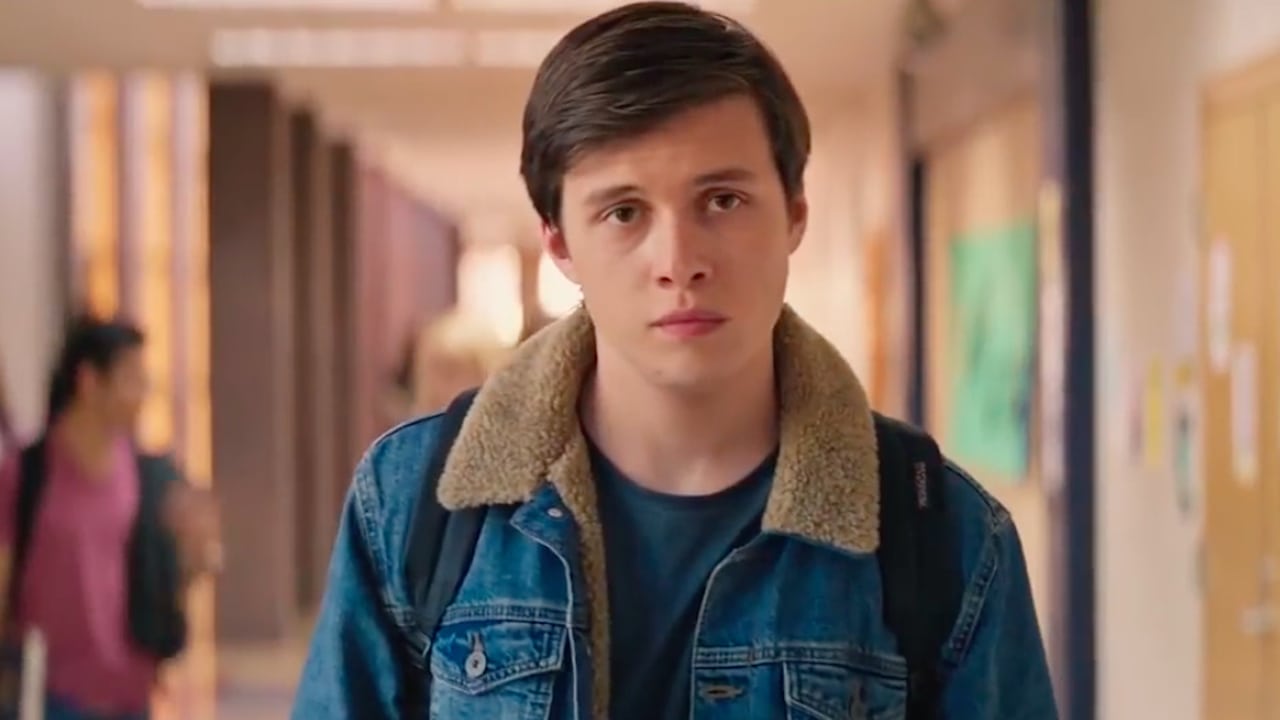 One of 2018's most loved, and successful films, Love, Simon has been banned in India on the day of its official release in the sub-continent.
First reported by Gay Star News, the Indian Central Board of Film Certification banned the film due to its homosexual content, just hours before the film was scheduled to premiere in the country, leaving locals fans disappointed and frustrated.
Responding to the films ban, fans and moviegoers took to social media using the hashtag #ReleaseLoveSimonInIndia and have since started an online petition in an attempt to have the LGBTI teen romantic-comedy's ban overturned.
it's shameful how a movie that could have a huge impact on the queer folk all over the country has been cancelled while films that promote stalking and violence and harassment are celebrated by the indian media #ReleaseLoveSimonInIndia

— anu ¹⁰⁵ (@cloudspml) June 1, 2018
Currently in India, members of the LGBTI community face wide-spread difficulties, with Same-sex interaction and marriage still being criminalised under Section 377 the country's penal code.
The banning of the film has not only left a sour taste in the mouths of moviegoers but has also left many LGBTI rights groups frustrated, with members of the LGBT community claiming that the film could help young people in India to accept themselves and come out.
#ReleaseLoveSimoninIndia do they think everyone is going to "turn" gay by watching that movie?? do they not realise how important this movie is for the lgbtqia+ people in india and people like me who are trying to come in terms with their sexuality?

— anu (@ishqvmin) June 1, 2018
Love, Simon which is about an American gay middle-class teenager, Simon Spier, who is still in the closet to his family and friends, finds himself in a dilemma when an online stranger he falls in love with threatens to out him to his entire school.
The main character, Spiers who is played by 22-year-old Nick Robinson, described the movie as relate-able to everyone and could help people come to terms with themselves in a comfortable way.
Love, Simon has already taken in over $57.7 million, according to Box Office, despite only being released in a select few countries so far.