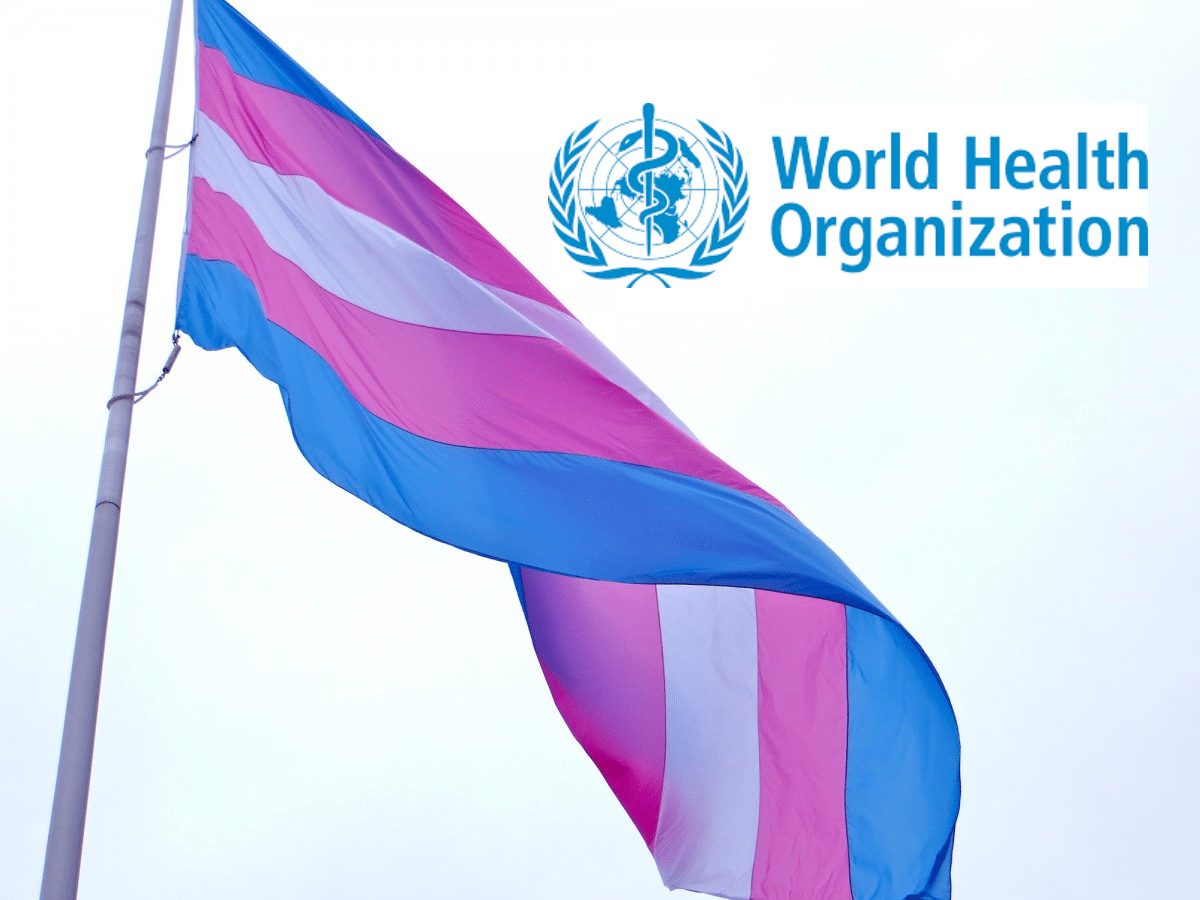 Transgenderism will officially be removed from the International Classification of Disease by the World Health Organisation, who have reclassified trans-related issues in a new chapter entitled Conditions Related to Sexual Health.
Making the progressive move forward on June 18, the World Health Organisation (WHO) is now awaiting approval from United Nations member countries, who will be discussing the topic at The World Health Assembly in Geneva in May 2019.
With previous documents categorising transgenderism under the chapter of 'Mental and Behavioral Disorders,' Dr. Lale Say, the Coordinator for the Department of Reproductive Health and Research at WHO, said that the move is anticipating the reduction in stigma and to aim for social acceptance of the transgender community, worldwide.
The spokesperson for New Zealand's Human Rights Commission, Taine Polkinghorne praised WHO's updated document, describing the move as "fantastic news."
"It will be crucial in reducing the stigma around trans and gender diverse people … Belonging to the trans or gender diverse community does not equate to having a mental disorder. We should not be pathologised nor discriminated against," Polkinghorne adds.
Should the move be approved, the document will be enforced as of the 1 January 2022.