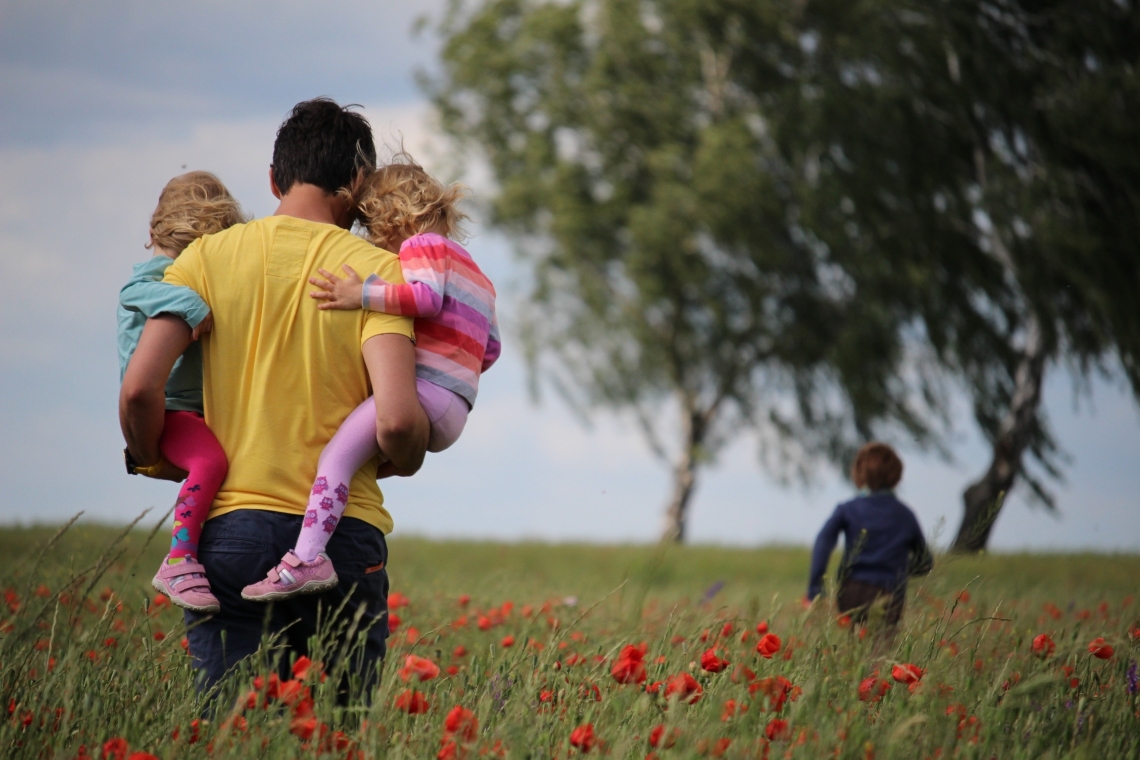 One gay Kiwi couple who have just become new parents to a baby boy are calling on the government to change the rules around adoption.
Speaking on TVNZ1's Breakfast program, with their six-week-old baby son Francis, Christian Newman and Mark Edwards said they have spent years battling to have the right to become parents which began even before they were allowed to obtain a surrogate.
The couple first shared their story on TVNZ1's Sunday program.
We went through quite a strict process with ethics before we were even allowed to start IVF," Christian says.
"Now what that means is: we had counselling sessions, we had legal letters and referrals etc, and that took six months and about $10,000.
However, the barriers did not end after surrogacy was approved or after their baby boy was born.
"That there should be enough for us to take the child once he or she is born. We shouldn't then have to go through another six months at the end to go through the adoption process." Christian says.
As of now, the legal guardianship of baby Francis is still with his surrogate mother.
Christian and Mark say they have been in and out of New Zealand courts seven times in order to transfer the legal guardianship over to them but have yet to be successful.
The current New Zealand Adoption Act has not been substantially amended since the 1950's and required Christian and Mark to marry before they were able to legally adopt baby Francis
"It's just a very old law that needs to be fixed," Edwards says.
Adopting a foreign baby was also not an option for the couple with Christian saying "There's no international adoption laws that allow us to do that at the moment."