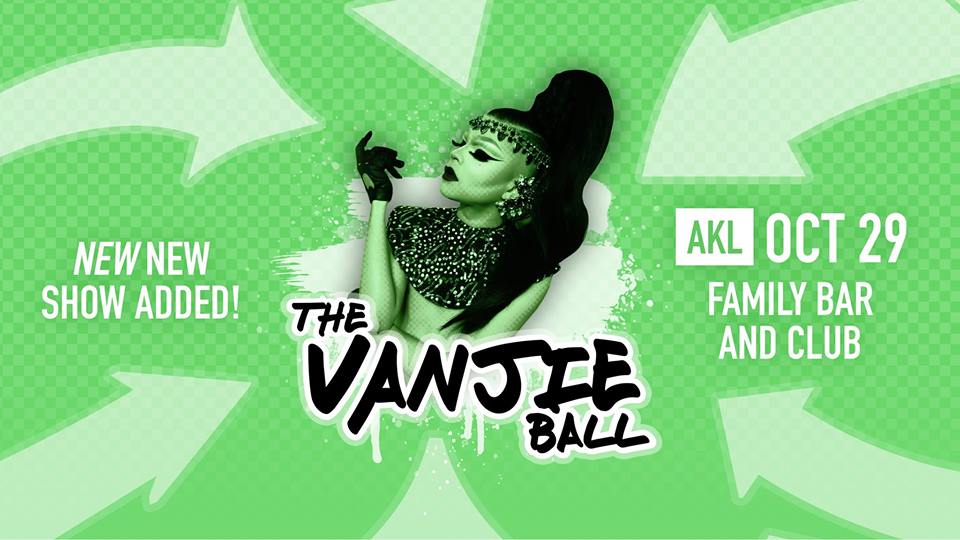 The iconic contestant from Season 10 of RuPaul's Drag Race whose exit spawned hundreds of memes, will be in Auckland for one night only.
Vanessa "Vanjie" Mateo will perform to what is expected to be a sold-out audience at K Road's popular Family Bar and Club
The breakout star of RuPaul's Drag Race season 10 will perform on October 29 with tickets on sale starting at just $40.
While Mateo was the first to be eliminated during Season 10 of the hit drag show, she achieved icon like status and a mass internet following with her memorable exit which saw her repeat her name over and over as she left the stage.
https://www.youtube.com/watch?v=FDDTvxBuvNY
Speaking to Billboard after her departure, the drag sensation explained that the iconic moment was not planned and it had no inherent meaning, but that she was disappointed to be leaving the show so early, saying "to go home first is the worst" and that she felt she had let her drag mother Alexis Mateo down.
. "I decided to give [the judges] my name, and I said "Fuck it. Might as well have these bitches remember me." So I just started screaming at the top of my lungs "Miss Vanjie," over and over," she said. "Hell no, there was no fucking meaning … And I was depressed as hell, so that's why I was looking so damn sad!"
Tickets to The Vanjie Ball are available for purchase here.