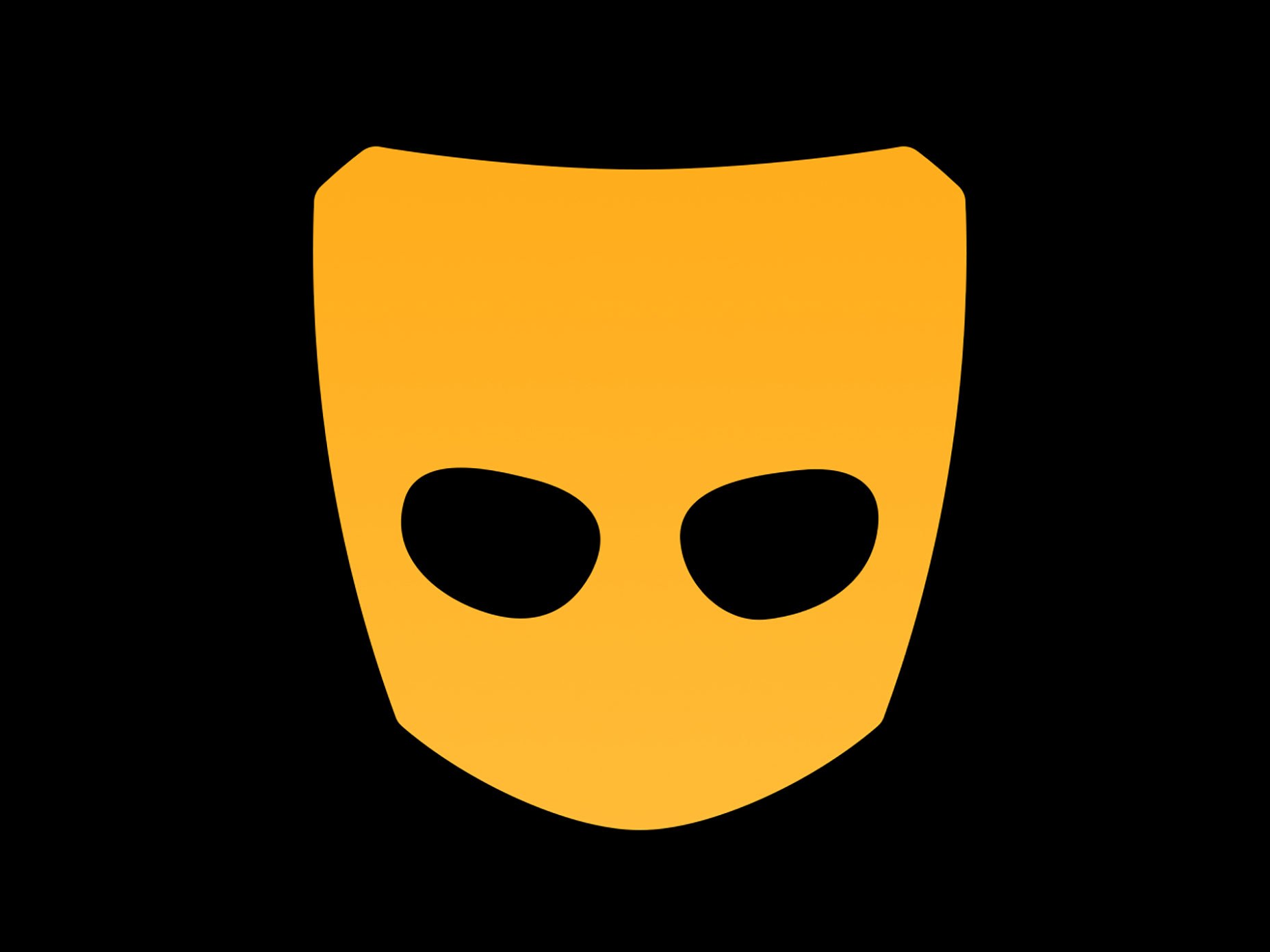 Under the new guidelines phrases such as "No fats, no femmes, no Asians" will now be banned.
Grindr has launched a new initiative to combat different forms of discrimination experienced by users of its popular gay dating app, which boasts 3.8 million users globally a day.
Titled "Kindr," the new initiative will tackle issues such as sexual racism, transphobia, and fat shaming through a combination of new community guidelines, stricter enforcement policies and a series of awareness-raising videos.
https://www.youtube.com/watch?time_continue=3&v=j5_juTW4UTU
The first video of the series was published last week.
"Online discrimination has reached epidemic proportions affecting not only Grindr but other social networks," Landen Zumwalt, head of communications at Grindr, said in a statement. "Our 'Kindr' initiative is a rallying call for Grindr and our community to take a stand against sexual racism and all forms of othering."
According to the new community guidelines, Grindr will have a zero tolerance for discrimination, harassment and abusive behaviour on the app, and "anyone found bullying, threatening, or defaming another user will be banned."
Notably, any, "profile language that is used to openly discriminate against other users' traits and characteristics will not be tolerated and will be subject to review," by Grindr's moderation team.
However, the new policy does not go far enough according to some social media reaction.
Grindr will still allow users who subscribe to the Xtra service to filter profiles based on ethnicity, weight and body type, however, which has led some users to question if the Kindr campaign as little more than 'lip service.'