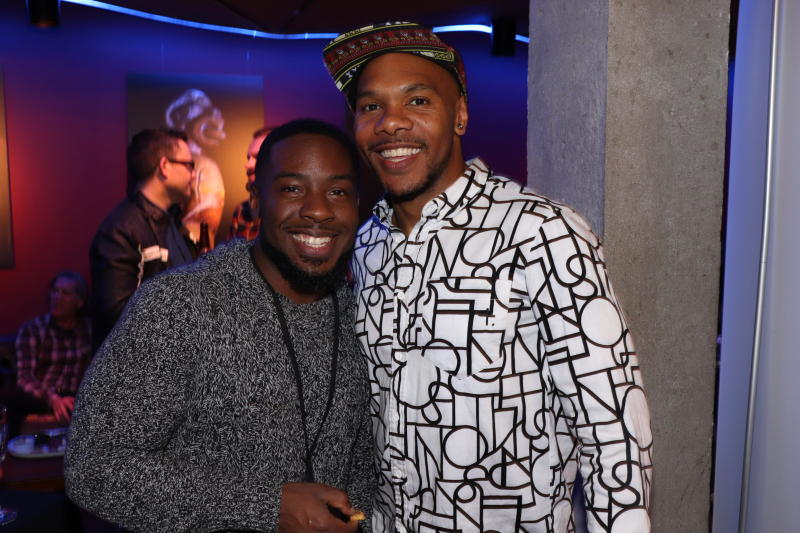 Opening Night for Mr. Burns at Q Theatre
305 Queen Street, Auckland
Friday the 14th of September 2018
---
If you want to see some seriously avant-garde theatre, then look no further that SILO's Mr Burns which will be performed at Auckland's Q Theatre until Saturday 29 September.
Set in a post-electric America, where an apocalyptic event has ceased all power generation and sent nuclear power plants into meltdown.
Survivors wander the wasteland terrified of what might be lurking around each corner; their only comfort is sharing memories of old Simpson's episodes with each other. As time passes the world finds a way to monetise again and performance becomes currency, as we are transported seven and then 75 years into the future.
Only Oliver Driver could have directed this weird and wonderful journey, that sees veteran actor Joel Tobeck give the performance of a lifetime.
Support New Zealand theatre and book a ticket – you'll be in for a mindblowing night!
Images shot by the one and only: Tux Hika