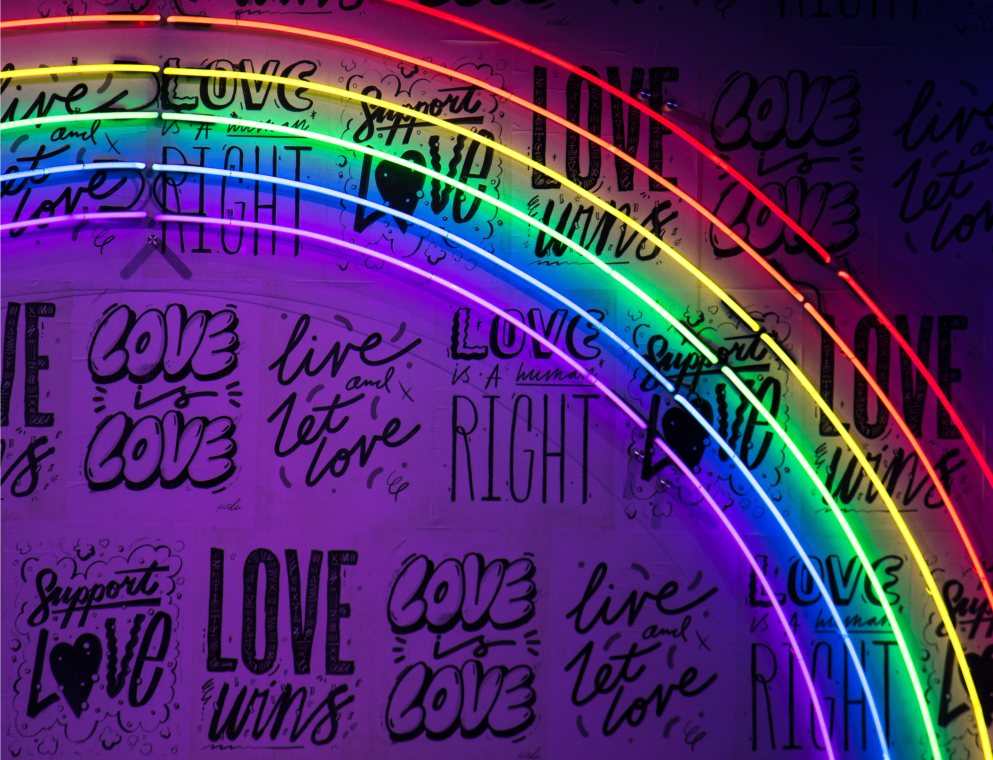 Following on from the hugely successful Charity Dinner and Auction, Rainbow New Zealand is looking for new out-of-Auckland trustees to expand representation nationwide.
Out-of-town trustees will be asked to attend at least one meeting a year in person, with other meetings able to be attended via video link.
Rainbow New Zealand says the principal objective of the Trust is to fundraise and attract sponsorships, donations and bequests in order to maintain a fund available to build strength through diversity within the LGBTQI+ community in New Zealand."
The Fund is available on application to individuals and institutions for the "explicit purpose of supporting the development of activities in the education, health, welfare, cultural and support services for the benefit of the LGBTQI+ community of New Zealand."
The Trust says the prospective trustees will need:
Experience in fundraising.
Skills that will aid the Trust to meet its objectives.
Board or governance background.
Trustees will also be expected to engage with their LGBTQI+ community, events and activities.
The Trust's aim is to donate money where it is most needed, and where it will have the greatest impact. Recipients include larger LGBTQI+ organisations that provide a broad range of services to the community, through to numerous lesser known, but equally vital, organisations and projects that sustain the wider LGBTQI+ communities
For more information: chair@rainbownzcharitabletrust.org.nz