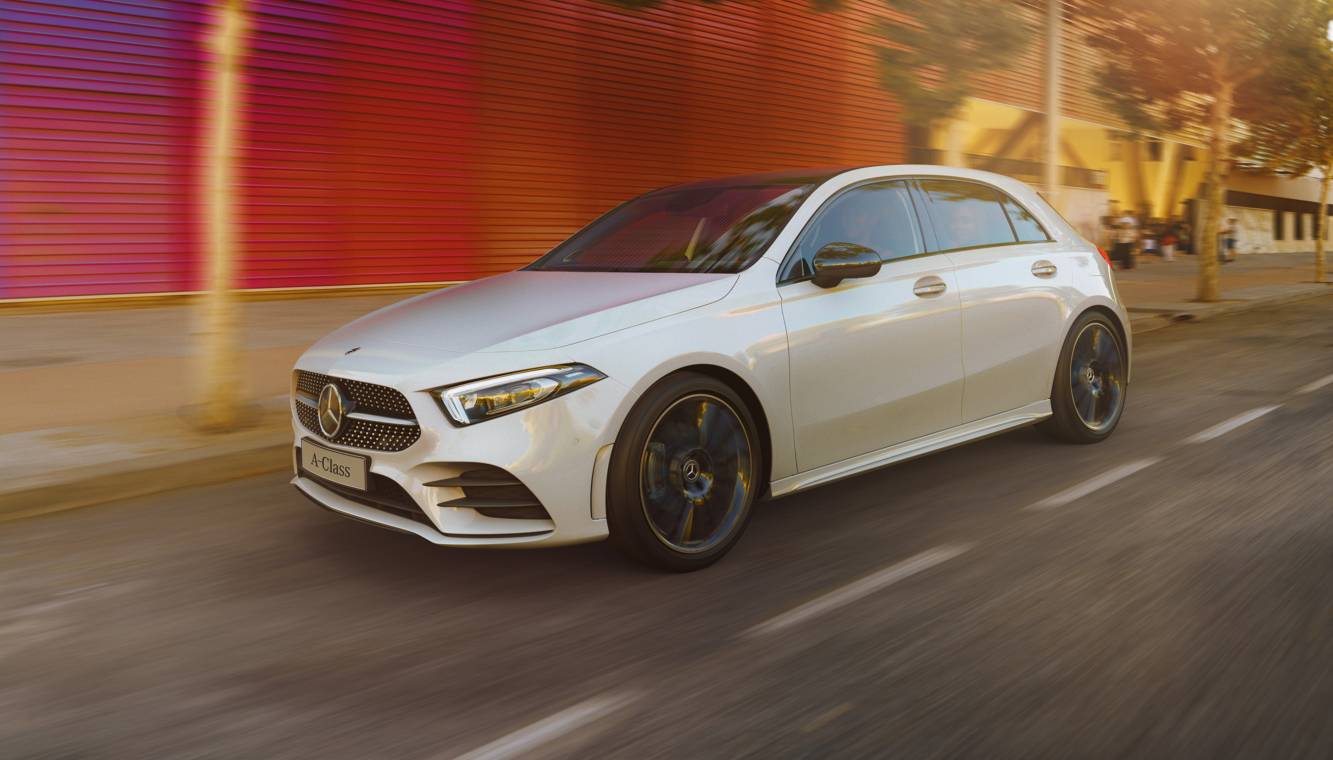 Express has teamed up with some of our favourite motoring enthusiasts and industry experts, to share their stories of finding the car that pushed all the right buttons.
Slava Yakushchenko (AMG Brand Specialist at Mercedes-Benz Auckland) loves the A-Class 200.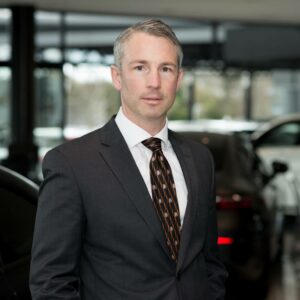 I have been with Mercedes-Benz Auckland for nine and a half years now. My favourite car I have driven at the dealership is the all-new A-Class A 200. It's the latest Mercedes-Benz model release and it's incredible because it talks, understands, thinks and feels magically human!
There's an optional package where you can choose everything from the seat position to the colour of the dash. It gives you such a personal connection when everything is just the way you like it!
And it looks great! Okay – all Mercedes look great – but this has a really sporty exterior and the interior absolutely matches that with sports seats, touchscreen display and larger boot space.
I really really feel this car delivers a new benchmark in the compact class with advanced technology, some of which is usually only available on the S-Class models. You literally teach this car as you drive it. It learns through a range of voice commands and touchscreen controls, and the more you drive the more it knows how to anticipate your needs. It's next level AI! The A-Class learns and remembers what you like, where you want or need to go, when and who you talk to and what music you need to energise your mornings or wind down in the evenings. There's also a bunch of innovative safety features as standard including Brake Assist, Lane Keep Assist, Blind Spot Assist, Traffic Sign Assist, Parking Assist, Reversing Camera, Keyless Start, 9 Airbags as standard and LED – Intelligent headlights. It's is as youthful and dynamic as ever, but grown-up and comfortable like never before.