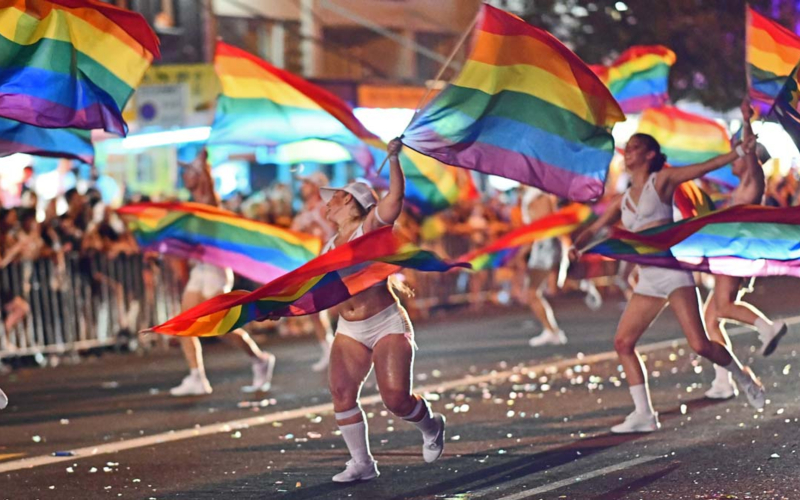 Auckland Tourism, Events & Economic Development (ATEED) will not be funding Auckland Pride's 2019 Parade/March as it fails to reach Auckland Pride's agreed outcomes with the council authority.
Speaking with express, Head of Major Events, Stuart Turner, confirmed that ATEED have declared there will be no ATEED council funding for the new format 'grassroots-led' Parade/March that is replacing the Auckland Pride parade.
Turner explained that the new format did not meet the outcomes that Auckland Pride had previously agreed upon with ATEED, and would therefore not be receiving any funding.
"While we appreciate the event organisers are working hard to establish a new community-led festival, this shift in focus and format will not deliver the same outcomes agreed to access ATEED's funding as determined by Auckland's Major Events Strategy. This means ATEED will not be able to invest in the 2019 event as it currently stands." Turner told express.
However, the council authority is open to providing funding in the future should a parade return.
"Any decisions about future funding towards the Parade will be treated as we do with other events, on a bi-annual and contestable basis, and aligned with the relevant criteria outlined in Auckland's Major Events Strategy," Turner says.
This confirmation from ATEED follows a statement from Auckland Pride's board which stated that they would be working towards a "grassroots-led Parade," of a different "shape or form" compared to previous years.
ATEED has only ever funded the Auckland Pride Parade and not the festival as a whole.