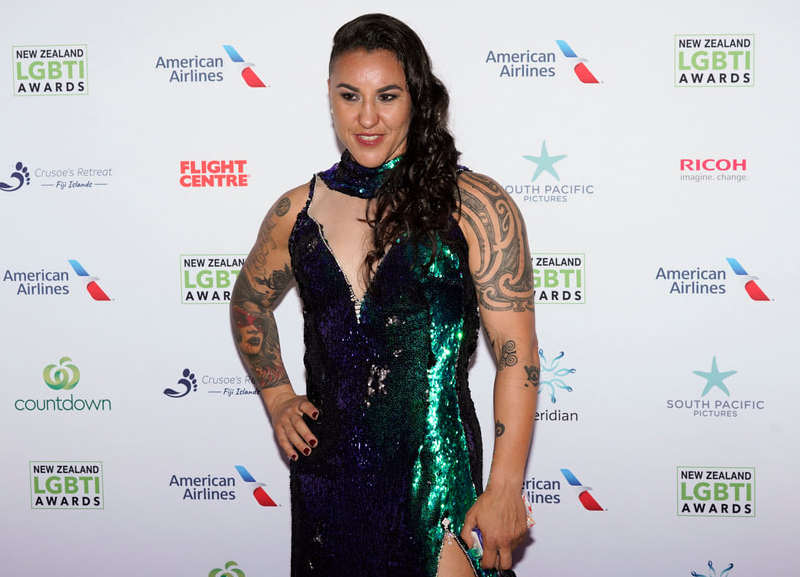 New Zealand's very own openly lesbian Boxer, Geovana Peres is now officially ranked as the best in the world, following her recent win by unanimous decision, against her opponent Trish Vaka.
Geovana Peres who is now ranked 1st in WBA and 2nd on Boxrec.com had her second fight this year, following the recent defence of her New Zealand title against Lani Daniels in March 2018.
Peres' latest win which saw her dominate and win every round against her opponent was originally going to be former top 10 ranked boxer, The Tongan Goddess Nailini Helu. However, Nailini Helu failed a police permit and due to late notice was not able to get a clearance in time, leaving Trish Vaka available, who accepted the fight.
Despite Peres proving to be too much for Trish Vaka, commentators say that Vaka has still had a strong year in the ring, with a win over an Australian Boxer who was ranked 10th on Boxrec in August 2018.
It is believed that Peres' next opponent could be Lani Daniels in an epic rematch.