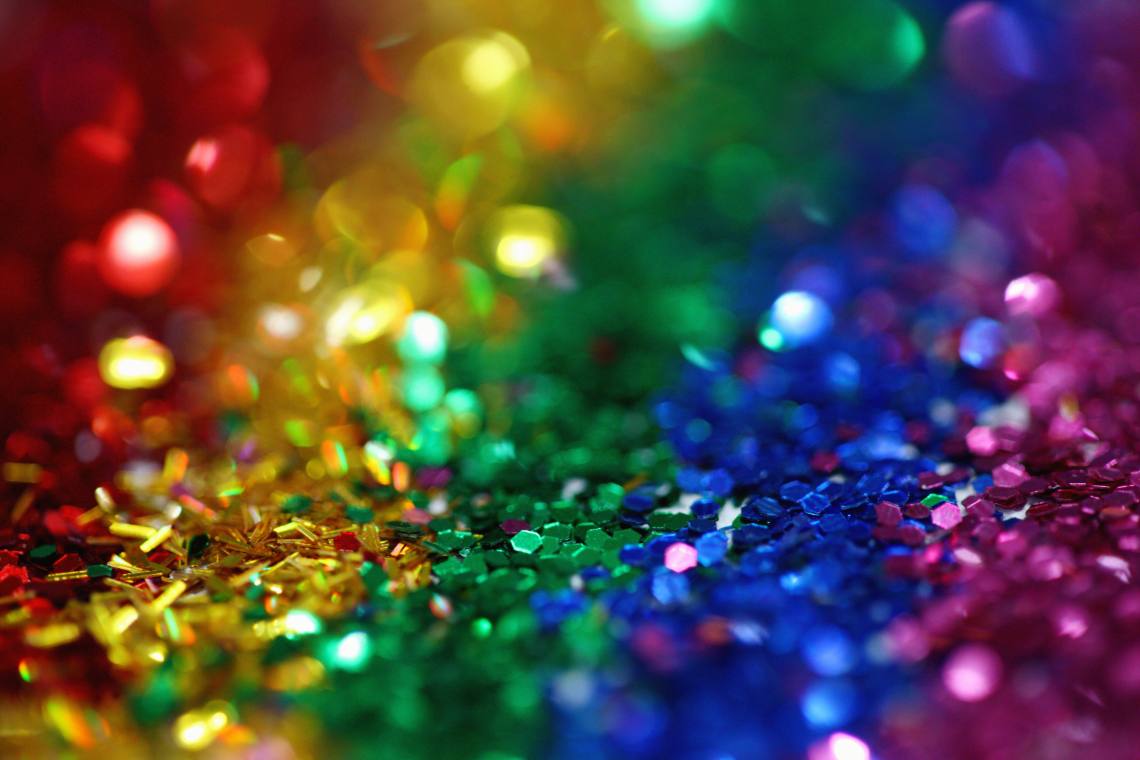 Auckland Pride have appointed a new festival coordinator less than one month after the 18 December community consultation.
The role first became vacant with the departure of Julian Cook in early December and was at first filled by Joel Walsham, however after less than one month in the role, Auckland Pride have appointed a new coordinator.
express understands the role is paid, yet it was not advertised on either occasion, which has raised concern amongst some community members.
Luke Wilson will now fill the position with less than 3 weeks to go until the festival begins.
The coordinator is responsible for the overall running of the festival with the exception of the parade which this year will be replaced by a march.
The 2019 march will be coordinated by Richard Green, who is also a new appointment to Auckland Pride Festival.