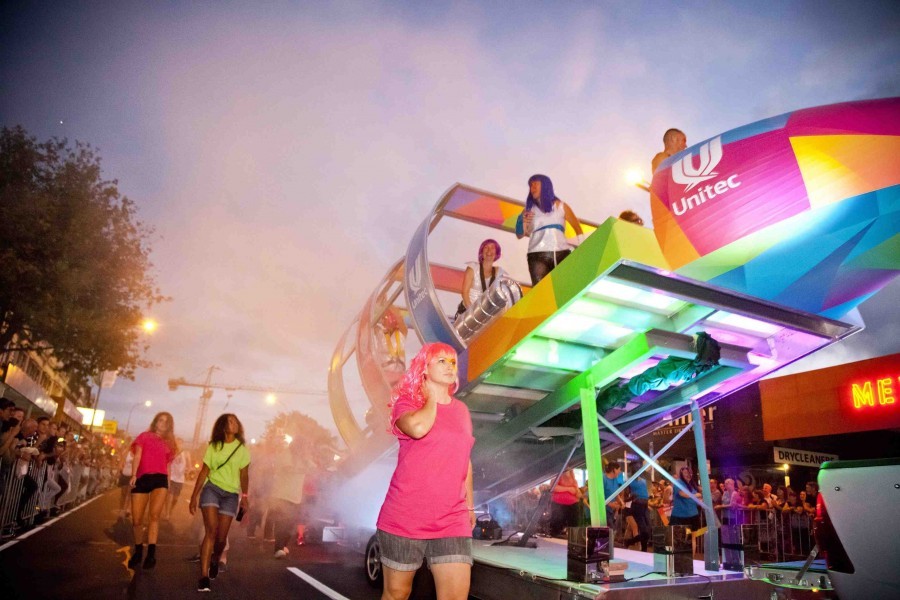 Auckland Council employees have been told they will not be participating in the February 9th March in any official capacity.
Auckland Council employees have been told the Council will not be participating in next month's Pride march which has replaced the traditional parade.
Council employees are still able to participate but it must be in a private capacity with no council logos to be displayed.
In an email seen by express, which was sent by the Regional Programmes Design Lead for Auckland Libraries, confirmed that while Libraries will, "continue with the usual delivery of Pride events" when it came to the march, "staff can participate in an individual capacity only."
express understands this policy is not limited to Libraries employees but to staff Auckland council-wide.
The news follows Auckland Tourism, Events and Economic Development (ATEED) pulling their funding for the event as the new format of a 'march' did not meet Auckland Pride's previously agreed outcomes with the council authority.