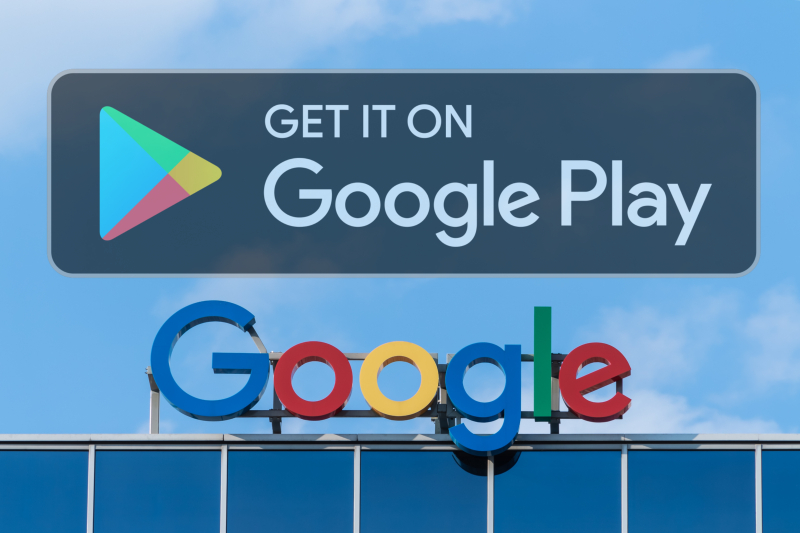 Tech-giant Google is facing criticism for having an app that promotes the notion of gay conversion therapy available for download in its Google Play store.
The app which is available for download via Google's Play store is produced by the Texas-based Christian group Living Home Ministries, and reportedly describes transgender individuals as suffering from "gender confusion," and refers to gay men as "sexually broken guys" while claiming that the "gay lifestyle" is "spiritually and physically harmful."
Following the discovery of the harmful app, LGBTI rights organisation Truth Wins Out started a Change.org petition to have the app removed.
According to Truth Wins Out along with Google, they also petitioned Apple, Microsoft, and Amazon to remove the app from their stores, who all swiftly removed it from their online stores.
However, the organisation say they were surprised to find silence from Google, something which is in "stark contrast with the corporation's stated policies of inclusion, respect and diversity."
so far, the petition for the app's removal has received more than 40,000 signatures, just 10,000 shy its 50,000 goal.
According to Google Play's policy, the store does not promote apps that "incite hatred against individuals or groups based on race or ethnic origin, religion, disability, age, nationality, veteran status, sexual orientation, gender, gender identity, or any other characteristic that is associated with systemic discrimination or marginalization."