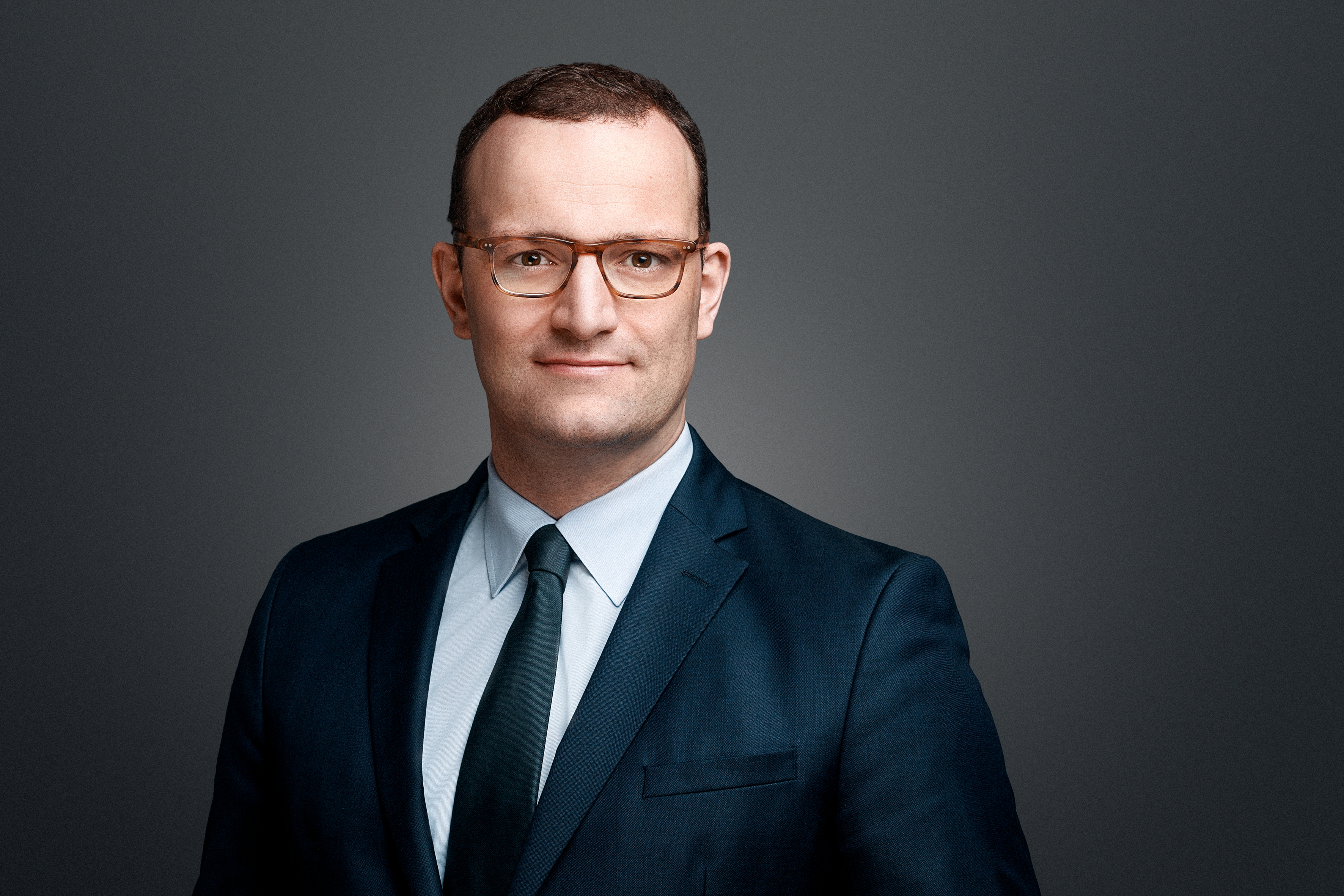 Germany could soon outlaw the dangerous practice known as conversion therapy if the nations Health Minister gets his way.
Speaking with German Media outlet Die Tageszeitung, Minister Jens Spahn went on record against the practice saying "Homosexuality is not a disease, which is why it does not need to be treated."
Spahn, who is an openly gay member of Chancellor Merkel's Christian Democratic Union party, continued saying, "I do not believe in these therapies because of my own sexuality."
Spahn confirmed that he plans to meet with the Minister of Justice, Katarina Barley, to look into the possibility of drafting legislation to outlaw the discredited practice. "The law must be clear enough to make an impact," Spahn said.
The Minister also plans to commission a study on how similar bans have worked in Malta and in regions of the United States, and Australia, saying "On this basis, we will then decide what we can implement in Germany."