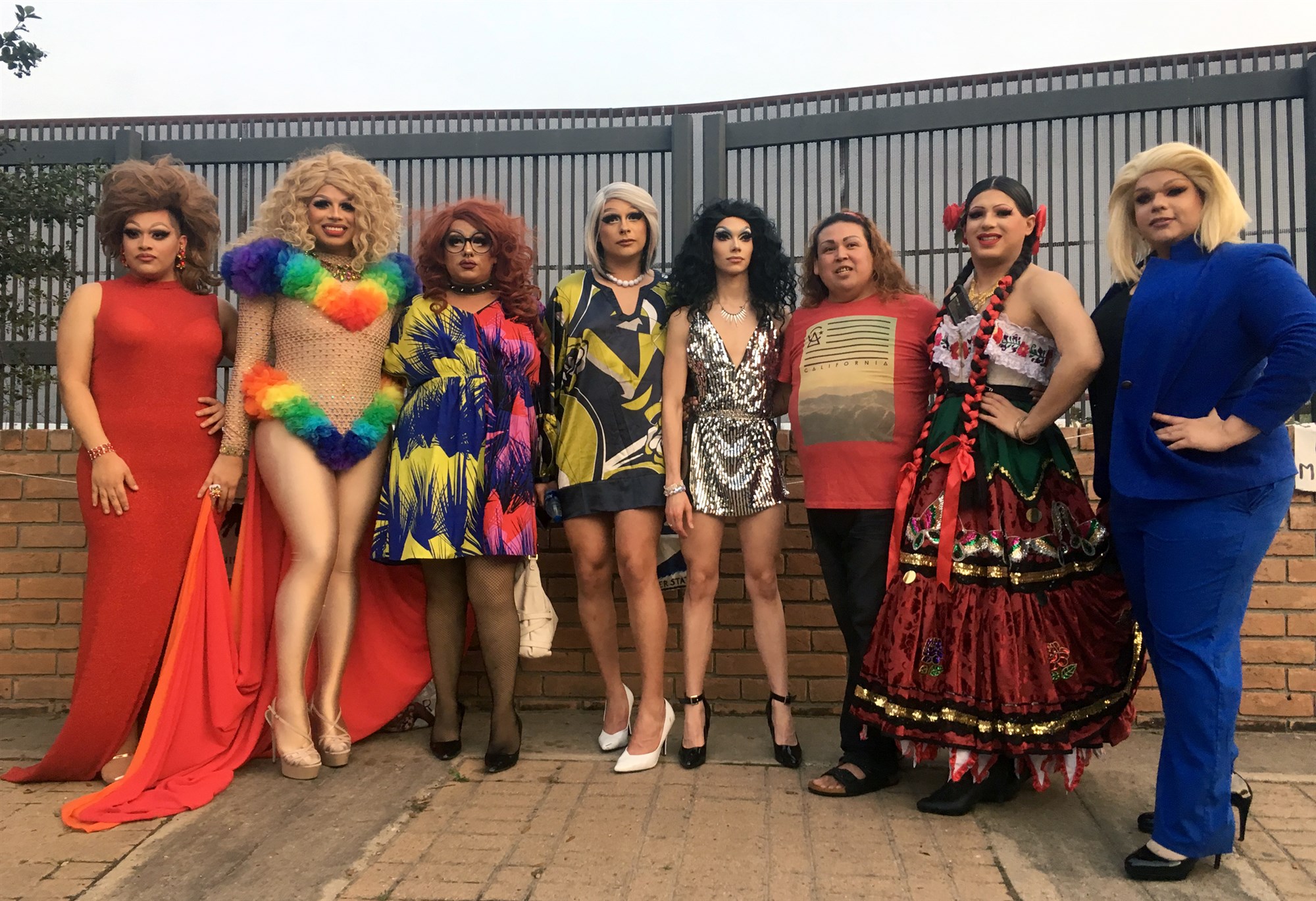 In the most fabulous Border Wall protest in history, Drag queens from across South Texas gathered in solidarity for LGBTI asylum-seekers with the aim of highlighting to people that there is no national emergency on the border, despite, what President Trump may say.
The event which was organised by self-proclaimed "dragtavist" Beatrix Lestrange, who wore a multicoloured dress, red wig, black pumps and a choker with studs, explained that "the vision was to perform in front of this wall and project our beauty and our glamour and our empowerment against this symbol that stands for hate, racism and xenophobia."
Michelangelo De Vinci, whose real name is Sabino Ponce Junior, explained that he wanted to participate in the protest show for personal reasons, explaining that his own father was once an undocumented immigrant in the United States.
"I know his struggle coming over and how he built himself from the ground up with his third-grade education," Ponce stated to NBC.
"There are other people who are trying to come over here and do something better for themselves and their families. My dad being one of them, and these other people as well, so they should get a chance to live here also."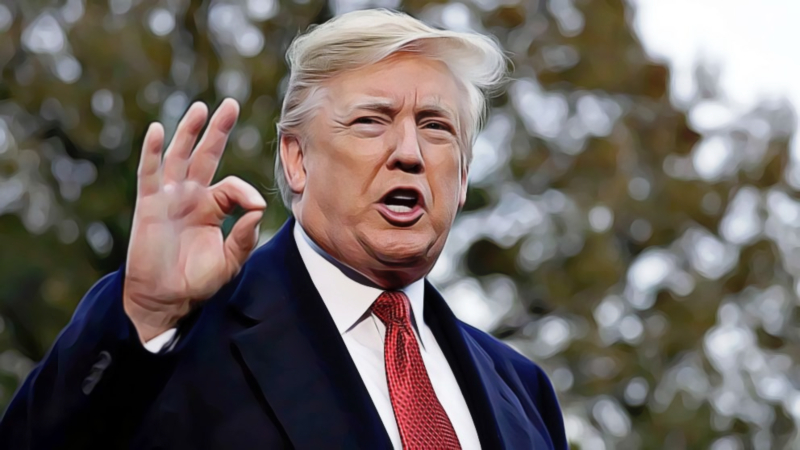 During the anti-border wall drag-protest, each queen lip synced and performed to a different song in their flashy outfits, with songs ranging from Green Day's middle-finger to far-right extremism in the USA, American Idiot, to Lady Gaga's LGBTI anthem, Born This Way.