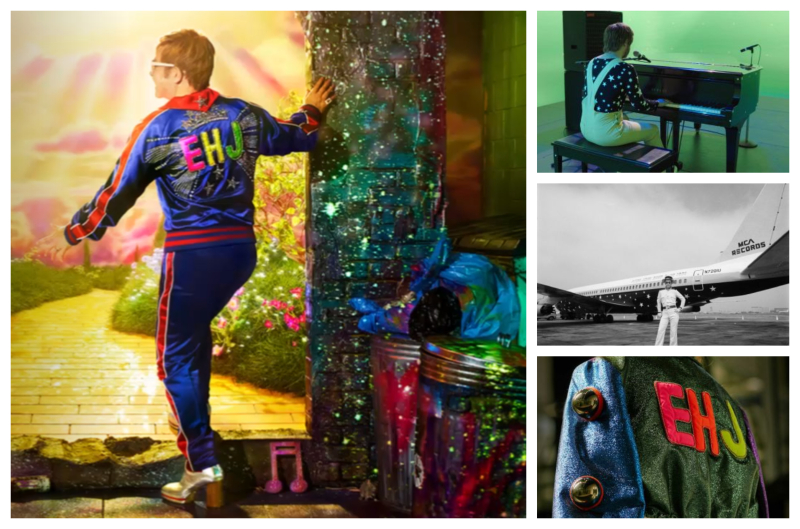 Music legend and gay icon, Elton John has announced the release of his first autobiography, following on the from his Rocket Man biopic which is scheduled for release in late May, and his farewell tour which commences in September.
The 71-year-old best selling artist made his announcement via a video which was posted on twitter and filmed at the John Sandoe bookshop in London.
"Here I am in my favourite bookshop, John Sandoe in Chelsea in London," Elton John said.
"And I just wanted to tell you that I have a book coming out, which is my first autobiography. I can't wait for you to read it, because it's the truth, and so many books that have been written about me haven't exactly been truthful. I can't wait for you to see what I have to say about my life."
While the title and cover are yet to be revealed to the public and fans, the book's publisher Macmillan has confirmed its release on the 15th of October, just a month after his farewell tour begins.