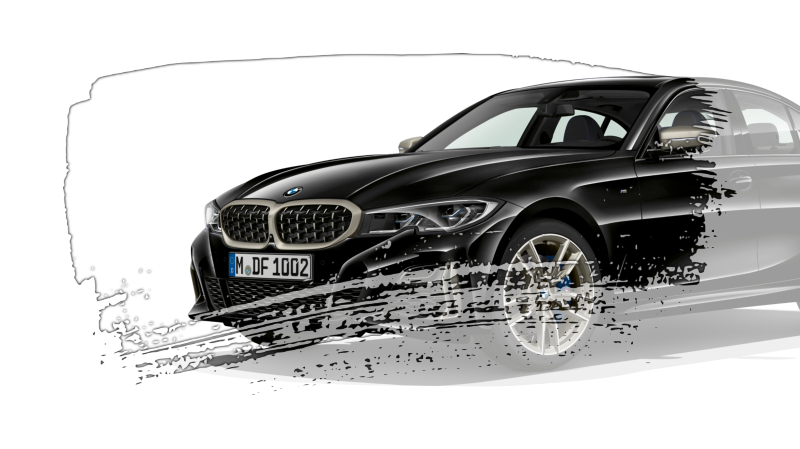 A bumper crop of new vehicles will arrive on our shores in 2019. Here's what will be burning Robert's rubber!
Audi is kicking off with the new A6 sedan and Avant plus the RS5 Sportback in the first quarter, with the A1, e-tron, Q3 SUV and S8 high-performance sedan to follow.
BMW Group has a busy first half with the arrival of the new 3 series, Z4, 8 series and the first generation X7 SUV.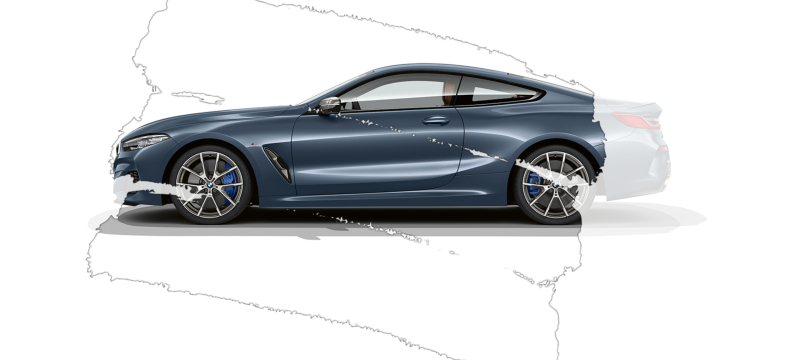 Citroen will soon launch the new C5 Aircross luxury SUV, while Hyundai will welcome the 2020 model year Ioniq in July and an all-new Veloster in the fourth quarter. The arrival of the Genesis G70 is yet to be confirmed.
Jaguar Land Rover will launch the new Range Rover Evoque, the all-electric Jaguar I-Pace, the Range Rover PHEV, the F-Pace SVR, and there may be a preview of the all-new Defender.
Kia Motors launched the new Cerato hatchback in February and the all-electric e-Niro will arrive in the second quarter.
Lexus will launch its compact luxury UX SUV in the first quarter, while Nissan reckons its new Leaf and Micra models will arrive mid-year.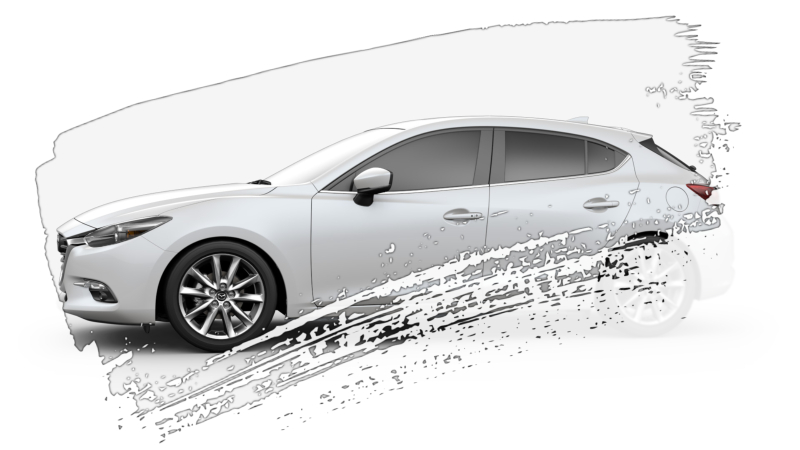 Mazda will welcome the all-new Mazda3 range around May or June. It will also introduce a new high-spec Takami model to the entire CX SUV range, and the MX-5 will celebrate its 30th birthday.
Maserati's high-performance V8 Levante SUV GTS will arrive by the end of 2019.
Renault launched its new Megane RS hot hatch in February, and Suzuki hopes to see the new Jimny and facelift Vitara in March.
Market leader Toyota will launch its new RAV4 SUV and Supra sports car in the second quarter.