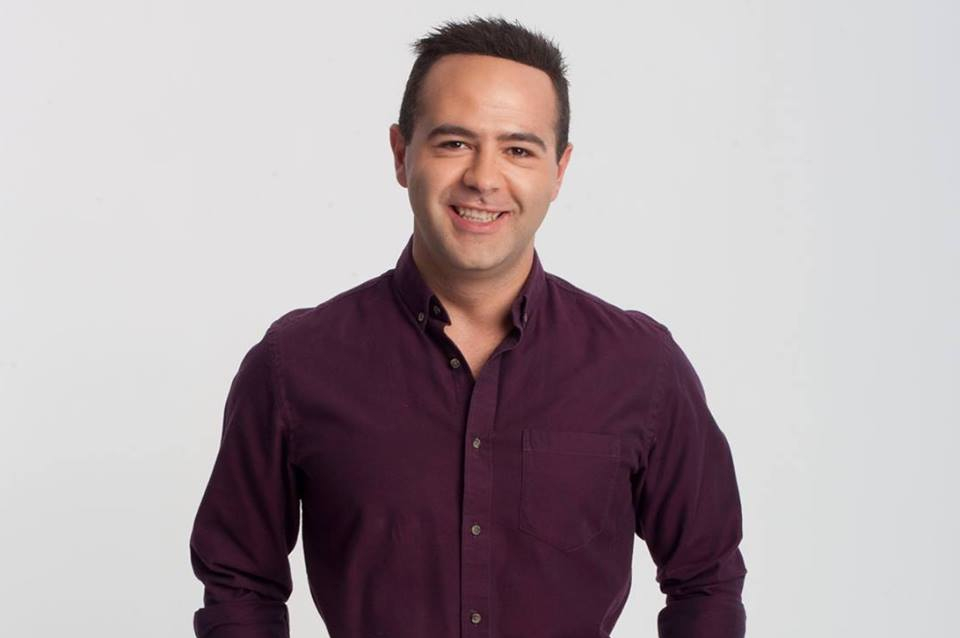 Aziz has been told he will not need to give evidence if the incident goes to trial, as footage of the assault was captured on CCTV.
The man, who was arrested on Friday 1 March and appeared in court on Saturday 2 March but made no plea, will be back in court tomorrow.
The man is facing charges of Injuring with Intent and Assaulting with Intent after Al-Sa'afin and a friend were attacked on K Road last month.
It is believed the attack has been captured on CCTV, negating the need for Aziz to give evidence in court if the accused pleads 'Not Guilty'.