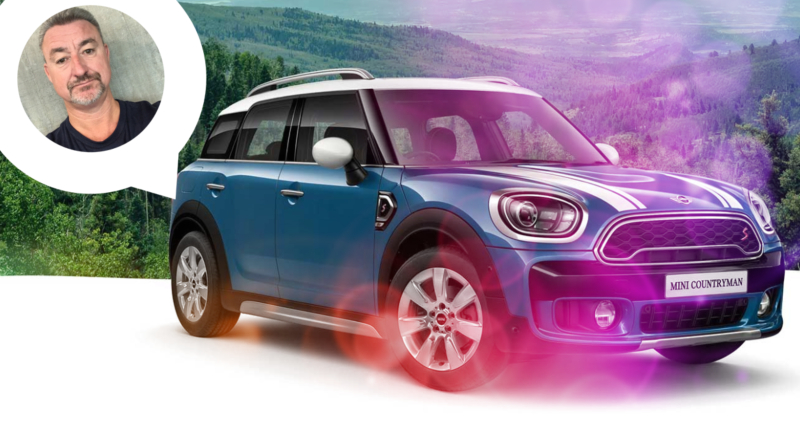 Robert Barry takes the MINI Countryman Cooper S for a spin and discovers space, comfort and fun come as standard.
The Countryman Cooper S is the largest member of the MINI family but it still has all the familiar aesthetics of the brand.
It is a spacious and well-equipped car for up to five occupants with 450 litres of boot space for luggage. The driver enjoys a snug sports bucket seat, a chunky feeling steering wheel, and a great view of the road ahead.
Standard equipment includes an electric tailgate, reversing camera, park assist, navigation and keyless entry and start.
Press down on the stop/start button and the four-cylinder 2-litre turbocharged engine bursts into life with a familiar MINI exhaust burble, which is accentuated when selecting the Sport mode. There's also Mid mode for daily driving and Green mode for the eco-conscious.
However, having 141 kilowatts of power and 280 Newton-metres of torque on tap through a slick shifting 8-speed automatic is a recipe for a lot of fun, and this MINI provides plenty of it.
It can hustle through the corners of a country road with verve and aplomb. The steering is sharp, the throttle is responsive, but the ride quality (our test car was on optional 18-inch alloy wheels) was impressively comfortable.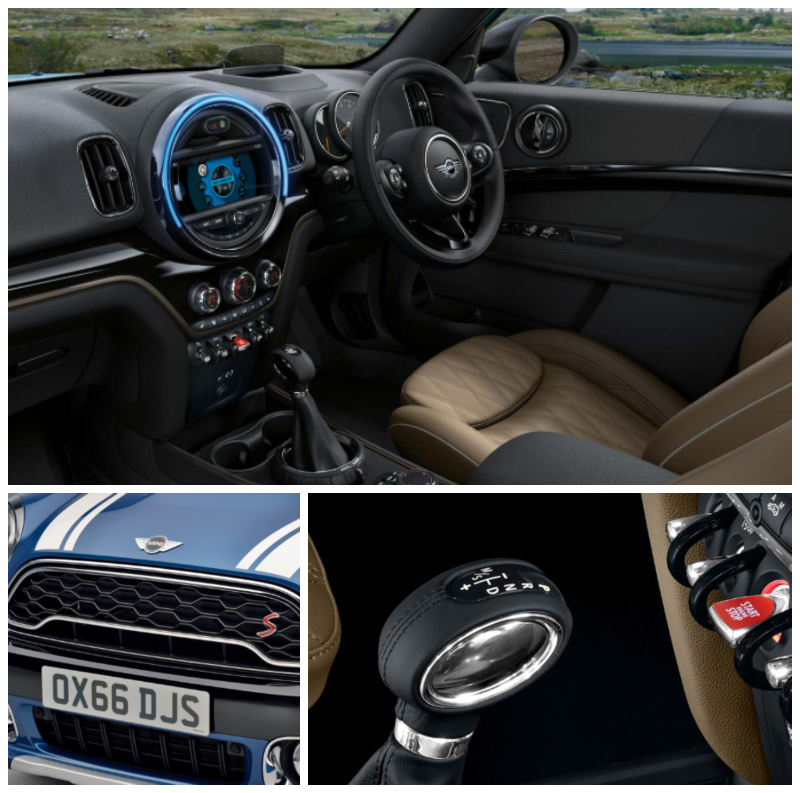 For those wanting more all-weather capability and traction, there's a four-wheel-drive version (All4) of the Countryman Cooper S for an additional $3000.
But for most, the front-wheel-drive Countryman Cooper S at $53,990 (plus on-road costs) will have more than enough of the brand's beloved go-kart driving character, which just happens to be wrapped up in the body of a sleek SUV.
You can get more information on the Countryman Cooper S by chatting to Dan Smith from Auckland Mini Garage
Email: daniel@MINIGarage.co.nz – Phone: 021 952 130