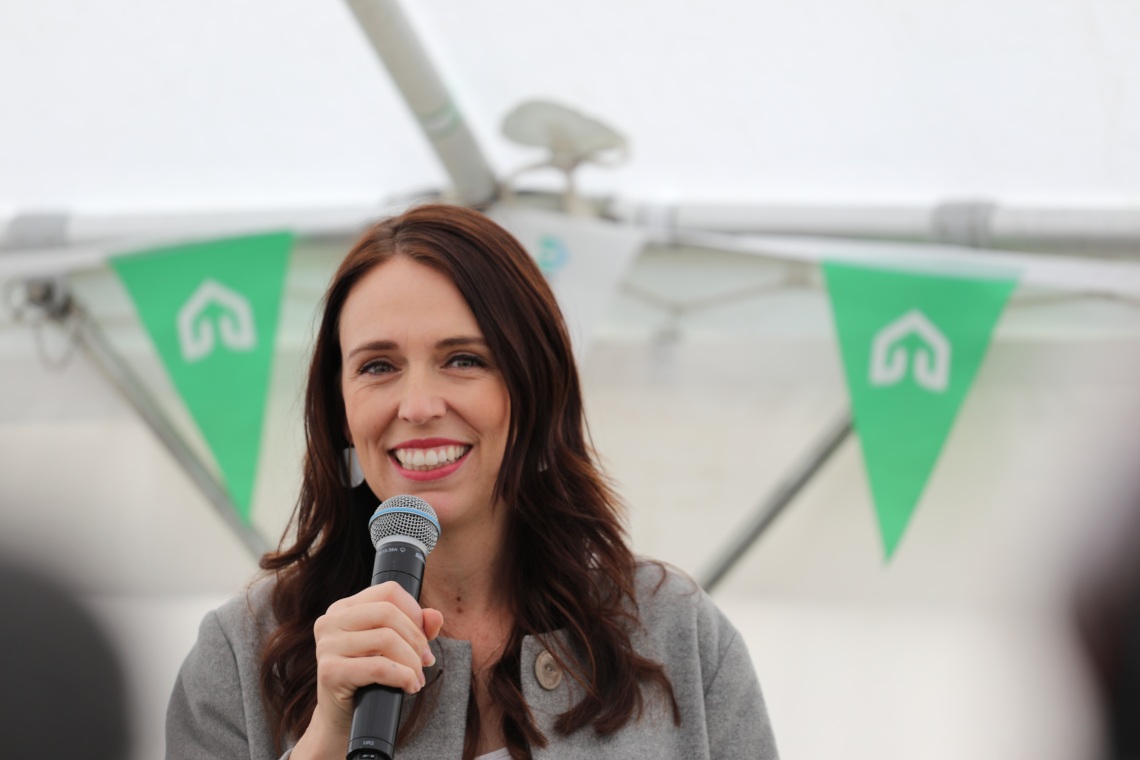 The Prime Minister says Brunei's new laws 'fly in the face' of New Zealand principles.
Prime Minister Jacinda Ardern has condemned Brunei's new anti-gay laws which make homosexuality punishable by death.
The South East Asian nation recently passed a law to punish sex between two men with death by stoning.
Prime Minister Jacinda Ardern condemned the new law at a press conference in Hamilton yesterday.
The PM said the new laws "fly in the face of our opposition to the death penalty and also our principles around inclusion and human rights."
Despite widespread international condemnation, Brunei's leader shows no sign of backing down on the new measure.
Sultan Hassanal Bolkiah has instead called for even "stronger" Islamic teachings.
"I want to see Islamic teachings in this country grow stronger," Sultan Hassanal Bolkiah said in a public address, reported the AFP news agency.
While the Prime Minister stopped short of saying New Zealand would pursue trade sanctions when asked by a reporter, she didn't rule it out as a possibility. "We've certainly made our views very, very clear."
Ardern had earlier this week said the issues around the law were "significant for New Zealanders and something we stand opposed to."
The Ministry of Foreign Affairs is in the process of considering travel advice for New Zealand travellers to Brunei.