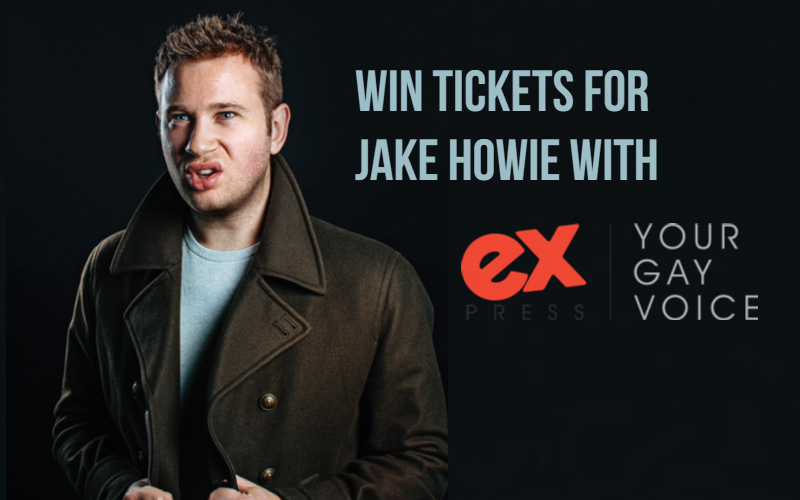 Fresh of the boat after a successful run at the Melbourne International Comedy Festival, Jake Howie brings LET THEM EAT JAKE to Auckland on Friday the 12th of April and Saturday the 13th of April 13th at The Classic Studio (above The Classic Comedy Club on Queen Street) from 7 pm.
Like rap icons Cardi B and Nicki Minaj, Reading Comedy Festival New Act of the Year and 2018 NATYS Finalist Jake Howie is a lippy queen. At a time when the truth is filtered like an Instagram influencer's selfie, there has never been a better time to loosen your lips and talk truth.
Join Jake as he takes you on a journey through his life thus far, from a spiritual childhood in Scientology to meeting the Italian man of his dreams (kinda like Eat Pray Love… with more eating, less praying and Scientology). Raunchy and irreverent with zero bars held, Jake isn't for those who are prudish or fake. Either way, the people shall enjoy his reign on the stage. And if they don't like it? Well… Let Them Eat Jake.
express has double passes to giveaway for Friday nights show! Simply enter your details in the form below to be in to win!
Miss out on our giveaway? Tickets are available HERE!